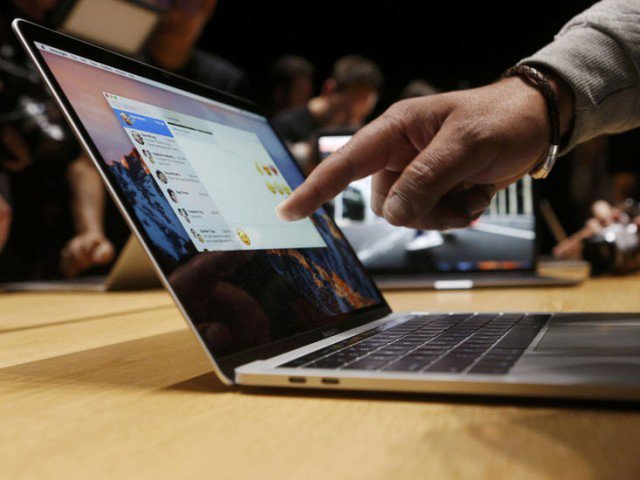 It has been just a little over a week since Apple finally unveiled the much anticipated MacBook Pro 2016. Its lifespan may not be that long yet but the time period has been enough for the initial excitement to die down and logical reasoning to kick in. Unfortunately, instead of happy users, a lot of gripes about the newly released laptop are starting to surface.
Chalk it up to the pent-up frustration in terms of waiting for a significantly refreshed version of the MacBook Pro that led to high expectations. So when the laptop finally came and it was a bit subpar to what fans were actually hoping for, it drew major flak.
Another notable disappointment for the MacBook Pro is its very steep price. Retailing at just a dollar less than $1500, the laptop is a costly gadget. Although it has some improvements, it still seems a bit lacking given its price.
The Verge dubs it as "generally worse value for money than comparable Windows alternatives." And even with the Pro label, the media outlet came to the conclusion that the device is not designed for professional use. The backlash for the laptop was noted to be unprecedented, making it much more controversial that the loss of the audio jack for the iPhone 7.
This particular argument is backed up by Jan Dawson who is the founder of the technology research and consulting firm Jackdaw. In his article on Techpinions, the analyst took a closer look at the supposed target market for the MacBook Pro 2016.
"Mainstream users and likely quite a few from among the professional class of MacBook users too are buying this new product despite the misgivings some power users have. We won't know until at least three months from now and probably longer the actual numbers on how these MacBook Pros are selling," he wrote. "I suspect Apple will have to think hard about how to please those who want a portable yet ultra-powerful machine, which is really the even narrower segment that's been criticizing the new MacBooks."
Given this, reliable Apple analyst Ming-Chi Kuo of KGI Securities is already predicting a major price cut for the latest Pro laptop sometime next year. According to a report by 9 to 5 Mac, the Cupertino-based company is rumored to be dropping the cost during the second half of 2017 coupled with an internal hardware refresh for the model.