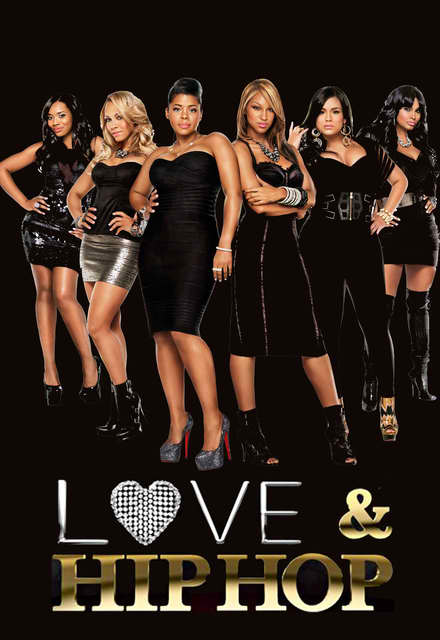 Finally, truth came out on what really happened to Rah Ali when she recently went berserk over Yandy Smith and her friend during a recent episode of "Love & Hip Hop: New York."
An extra clip posted by Enstarz that was not aired during the reality series showed Rah opening up on what was going through her mind when she decided to throw a bottle at Yandy and her friend.
"Yandy Smith Harris and I have this… ongoing static. She runs with girls she knows I don't mess with," Rah started.
"Now all of a sudden [Yandy] wants to help [Remy] with her wedding. Yandy wants to be in the middle of the mix… We both know she has a family to tend to and a lot going on and businesses… She don't have time to run behind Remy…S he just wants to be in the mix," she explained, adding that while she tried to keep a calm exterior, she just could not take it the night she decided to attack Yandy.
It seemed like Rah is just trying to protect her turf by trying to distance her inner circle from Yandy, most especially Remy, who is in the middle of wedding planning.
When it comes ot Remy's wedding, next episode will show the Grammy nominated rapper getting into the thick of wedding preparations. With the help of Rah, they try and plan out the fairytale ceremony that she and husband Papoose have been dreaming about.
"I'm officially ready to put all of the negative energy from this morning behind me. I made up with my sister, I put my faith into my day of the wedding coordinator Ayanna and now I'm ready to just relax," Remy exclaimed while getting ready for her big day. Unfortunately for her, the zen was interrupted when Ayanna broke in the bad news that they are unable to find the pastor who is supposed to celebrate the union.
"Somebody will want to fix this, before I go berserk," Remy said.
Find out whether Ayanna can find the original pastor or find a replacement in time when the new episode of "Love & Hip Hop; New York" airs on Monday on VH1.