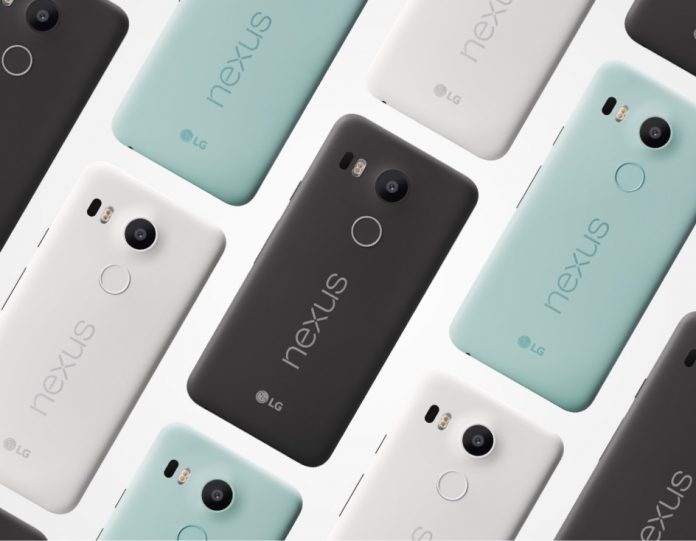 Technology companies, both big-named manufacturers and less popular ones, have been putting a lot of effort in order to release competitive smartphones for users. While this gives consumers more options, it also makes it quite difficult for them to pick the best handset for them to use.
Released just a month ago, the Google Nexus 5X from LG seems to be getting nods, but in less than a month from now, another handset, the HTC One A9, will be launched. Therefore, it must be asked, which one is a better device?
The LG Nexus 5X comes with a 5.2 inch screen display with a capacitive touchscreen. It is powered by Qualcomm Snapdragon 808 along with a 64-bit hexa-core processor. It also comes with a 2 GB RAM and an option of 16 GB or 32 GB internal storage.
For its camera, the rear shooter is pegged at 12.3 megapixels while the front shooter comes at 5 megapixels. The device is protected with a Corning Gorilla Glass 3 and runs on Android Marshmallow.
Meanwhile, the HTC One A9 is rumored to come with a slightly smaller screen display of 5.0 inches but with an AMOLED touchscreen, which will enhance the color emitted from the display. It will be powered by Qualcomm Snapdragon 617 paired with an octa core processor, and will come with a 3 GB RAM. Aside from this, the HTC One A9 is said to come with the same options of 16 GB or 32 GB internal storage, but with a leeway to expand through external means in the form of a microSD card.
For its camera, the rear shooter is said to come in at 13 megapixels, while its front shooter will come at 4 megapixels. It will be encased in Corning Gorilla Glass 4 and will also run on Android Marshmallow out of the box.
As for the cost, the LG Nexus 5X is priced at $379 for the 16 GB storage, while the 32 GB costs $429. On the other hand, The Verge reported that the HTC One A9 will slash the device's price at $399 in the United States for its launch offer before it sells at its original price of $499 on Nov. 7.
For those who are more specific on the power of the smartphone, the LG Nexus 5X seems to be a better option as it not only houses a faster processor but it also comes at a more affordable price. However, to those who are more particular on the quality of the screen as well as higher camera specifications, the HTC One A9 may be the way to go.