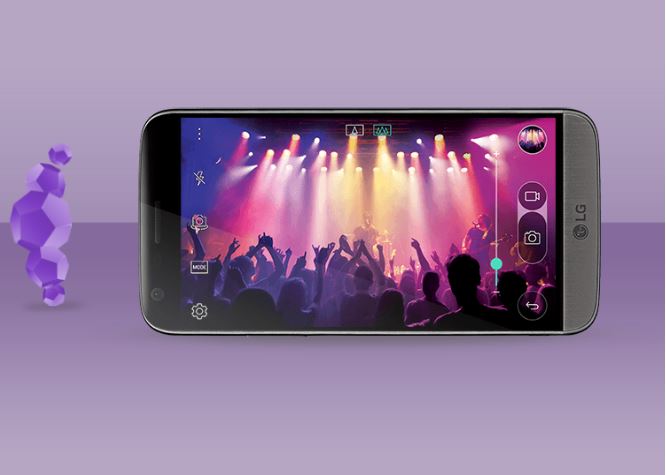 Earlier this year, LG introduced a unique feature for its current flagship, the LG G5 removable modules that consumers can put in or take out to add advanced camera controls, improve audio quality, and boost battery capacity. Though the innovative design made the smartphone stand out in the highly competitive tech market, there were some qualms about the feature as it made usage complicated for the everyday user. Now, a new report claims that the tech giant is planning to scrap this feature for the LG G6 and will revert to the metal and glass design that most smartphone manufacturers have been turning out.
Korea's Electronic Times reports that LG is not going to apply the LG G5's design for its next smartphone which is slated for release next year.
"It is heard that LG Electronics has decided not to modularize its next smartphone," said multiple representatives to the media outlet. "Corresponding products such as boards and audio chips are currently being prepared accordingly."
It was said that LG is doing away with its modular approach as the design proved to be unpopular with consumers. Aside from the fact that users reportedly had some difficulty removing and attaching modules to the LG G5, sales were not as high as previous LG phones as production was unable to keep up due to the complicated structure of the phone. LG Electronics is said to have admitted that the G5 was not a success, and this led to a change in executives who will be responsible for the development of the G6.
Little is known about the LG G6, but it was speculated that the upcoming device will have a more premium look than its predecessors. The phone is said to have a tempered glass back instead of a full-metal body, and it is rumored to have an OLED display as well as wireless charging capabilities. The LG G6 is estimated to cost around $650 and will likely be released in April 2017.