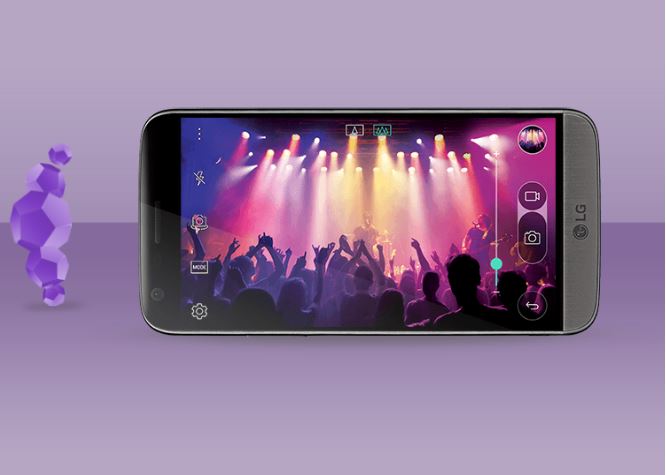 LG is rumored to unveil a new handset next year after the company's G5 turned out to be a flop among tech fans. The LG G5 featured a new design which featured removable modules that users can put in or take out to improve audio quality, add advanced camera controls, and more. And while this certainly made it stand out among other offerings in the market, the G5 wasn't the hit that LG expected it to be as many found it to be quite complicated for everyday use. Now, new reports claim that the LG G6 won't have a modular design and that the new handset will allegedly have an iris scanner.
According to GSMArena, the LG G6 will likely have an iris scanner as South Korean media has reportedly covered LG Innotek's development of the hardware for the next-generation device. This feature is currently seen in the Samsung Galaxy Note 7, and while the Samsung device has a dedicated second camera for iris recognition, the G6 is said to combine the selfie camera and iris scanner in one module. It was claimed that a filter will allow the two functions to coexist.
The iris scanner is one of the hottest smartphone features to date, as data security remains as one of the consumers' top concerns when choosing a new device. Unlike other security features, iris recognition cannot be replicated, ensuring that important and confidential data will stay secure on one's device. Other than the LG G6, it was reported that some China-based companies such as Xiaomi, LeEco, and 360 QiKU are allegedly developing their own versions of phone-mounted iris scanners for future devices.
Very little is known about the LG G6, but it is rumored to have a tempered glass back, an OLED display, and wireless charging capabilities. The LG G6 is estimated to be priced at $650 and will likely be announced in spring 2017.