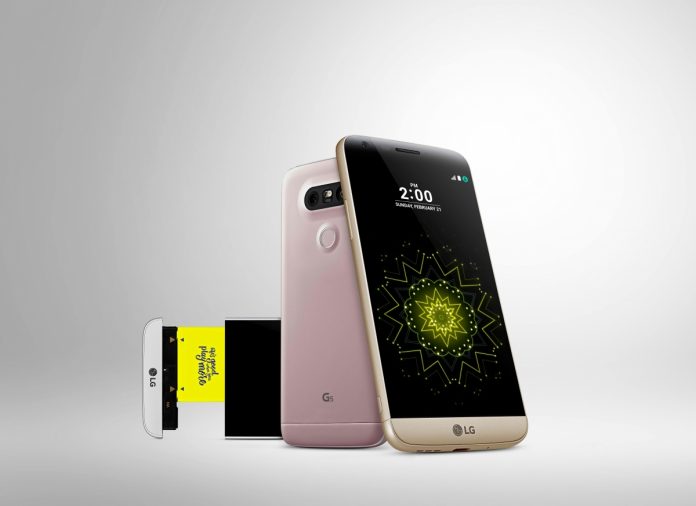 LG Electronics Mobile CEO Cho Jun said in a recent statement that the company is not seeking to go into corporate rivalry with other smartphone developers, as LG will focus more on delivering to their fans and users rather than exchanging punches with other developers out there. However, Apple, for one, took a hit from LG as Jun made a subtle remark about the Cupertino-based company's most recent release, the 4-inch iPhone SE.
With the most recent release of the new iPhone SE, Apple offered a new device that brings back the classic smaller look of the iPhone. However, it packs premium hardware and features with specifications greatly similar to that of the iPhone 6s.
As a normal reaction in the industry, the arrival of the iPhone SE might be perceived as a market threat by some. However, LG appeared to not be worried at all by the presence of the new device, and even gave a statement containing a subtle hit to Apple's newest release.
As reported by The Korea Herald, Jun said, "Rolling out a product with same-old technology and features is not LG's way."
In a separate report by The Korea Times, Jun gave a statement saying that the company do not pay too much attention on a rival's product, as the company is more focused on releasing more devices with the variety of options for consumers "to have fun."
"Cost-effectiveness is not what device makers necessarily pursue, but they should create a very special value and make something out of it," Jun told reporters in a press event. "The same thing goes for us. That's why we do not care too much about a rival's product. LG will tackle the lukewarm market response in the high-end handset market in the same regard."
It is in the company's new perspective of promoting "fun" on mobile devices that they aim to shrug off market worries away.
"LG Electronics does not care seriously about rankings, at the moment, as we are focused on making sure the new device provides consumers a variety of options to have fun," he added. "By combining fun and imaginative elements, we are sure to overcome market uncertainties."
The LG G5 will be launched in Korea on March 31. The iPhone SE is expected to hit the country sometime around May.