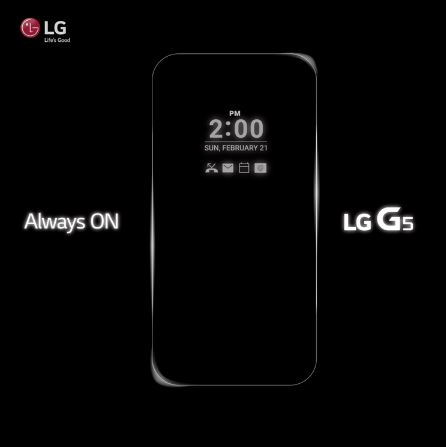 The upcoming LG G5 flagship smartphone was recently spotted on the Geekbench benchmark testing result database, revealing what could be part of its specifications.
The new LG G5 flagship had been the subject of rumors. Now that the device has been officially announced by the company to be unveiled soon, a benchmark testing result had come up, showing the G5's performance and some of its specifications.
As per the new listing found on the Geekbench database, the upcoming device might have a model number of LG-F700S. This is expected to be the upcoming LG G5 since the most recent high end devicethe V10 smartphonehad a model number of F600, and the current flagship smartphone, the LG G4, has a model number of F500. The "S" suffix in the model number could mean SK Telecom, one of the three biggest mobile networks in South Korea.
According to the test, the LG F700S runs under the newest QUALCOMM Snapdragon 820 chipset with Android Marshmallow 6.0.1 as the operating system. Also, the RAM was listed as 4GB.
LG previously announced that they will be launching the long rumored LG G5 on Sunday, Feb. 21 at the Sant Jordi Club at Barcelona, Spain. The announced launching date comes a day before the upcoming Mobile World Congress kicks off on Feb. 22, which will also take place in the city of Barcelona.