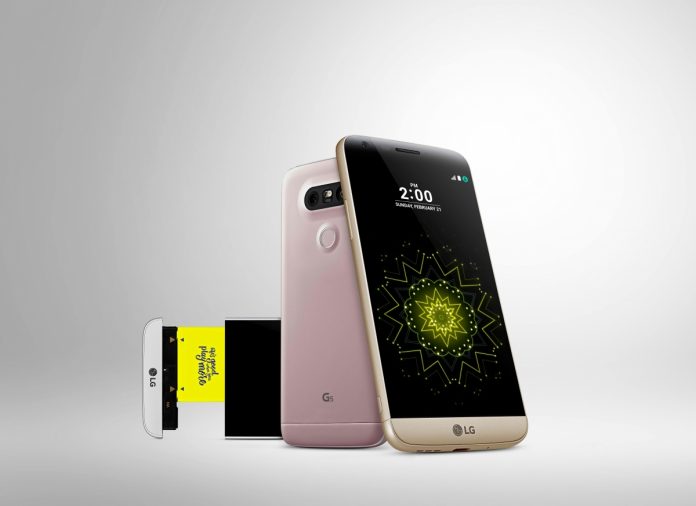 A European retailer recently listed the new LG G5 flagship online. While the listing did not specify exact release and shipping dates for the device as well as the price, the smartphon was listed for a shipping date of sometime around early April.
U.K. online retailer Clove Technology listed the G5 in three different color variantssilver, gold, and titan. All devices listed are 32GB models.
The listing did not offer an official and actual price, but it did offer a tentative price for the devicewhichever variant it may be. The device was put up for a price of 449.17 or at a price equivalent of around $627 or for 539 or $752 tax included.
Aside from the device itself, the online retailer also sells accessories for the G5, from mesh case, snap cash, urban armor composite case, to compatible accessories such as power adaptors, headphones, and other related items.
The LG G5 listed by Clove Technology is a SIM free and unlocked version, which means that users can use the device anywhere in the world. The retailer also ships their products internationally.
The new LG G5 runs under a Snapdragon 820 chipset with a quad-core CPU at 1.2 GHz and an Adreno 530 GPU. It packs 4GB worth of RAM, 32GB worth of internal storage, and microSD support for up to 2TB. It sports a 5.3-inch In-cell Touch display with Quad HD resolution and the new Always ON feature.
As for the camera, it sports a dual main rear camera set up of a 16-megapixel and 8-megapixel one with Optical Image Stabilization 2.0 feature. The LG G5 also has Pop-put Picture and Gesture Interval Shot features.