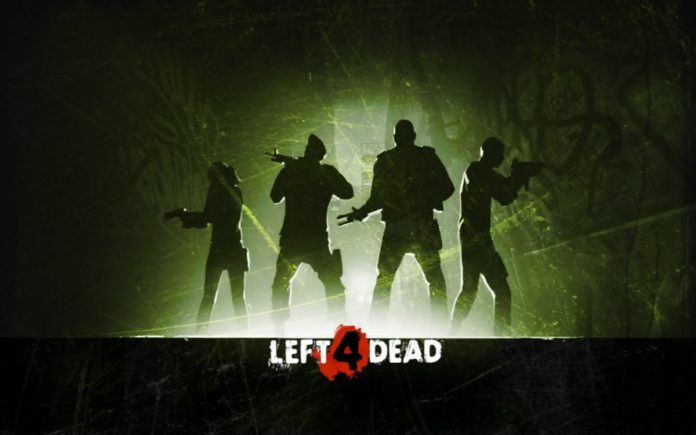 After waiting a long time for a Left 4 Dead sequel, fans are still hoping to see Left 4 Dead 3.
According to a report from Master Herald, a former employee of Valve, the producer of the game, has revealed some details regarding the much-anticipated game. Left 4 Dead 3 may come sometime 2016 to 2017 which will serve as a prequel one month prior to the outbreak in Left 4 Dead 2.
Left 4 Dead 3 will have four new survivors, said the same report, which will include Irvin, a black gangster, Katherine, a 24-year old Caucasian, a different version of Garrett Jr, who was already seen in the previous games, and Keenan, described as a comic book nerd. Aside from this, Left 4 Dead 3 will also have six new campaigns in the form of Cliff-hanger, Crash-land, Early destination, Impasse, Inquisitor Land, and No Mercy. The same report also mentioned a new system, called backpack system, which will force characters to carry one specific item at a time.
Valve is said to be focusing on working on Left 4 Dead 3 and put aside Half Life 3 in the meantime. Nonetheless, the company has been keeping details regarding Left 4 Dead 3 in the dark. In a statement three years ago, Chris Ashton, the co-founder of Turtle Rock, the company that previously developed the game prior to handing over to Valve, was positive about the idea of a third installment, especially if the rumored 2016 or 2017 release is true.
Ashton said "A lot of people would jump at the chance to work on Left 4 Dead again in the future but… it's probably… I would say it's unlikely but not impossible," notes Movie Pilot. However, a confirmation from Valve that a third sequel is on its way would indeed be appreciated by fans.
Left 4 Dead is a first person shooter game that infuses horror after a "Green Flu" has infected the people except for four survivors. The initial release of the game was in 2008, followed by Left 4 Dead 2 the following year. Left 4 Dead 3 is expected within the next two years but no official word came from its official blog site, as the latest news only include fixes for Left 4 Dead 2.