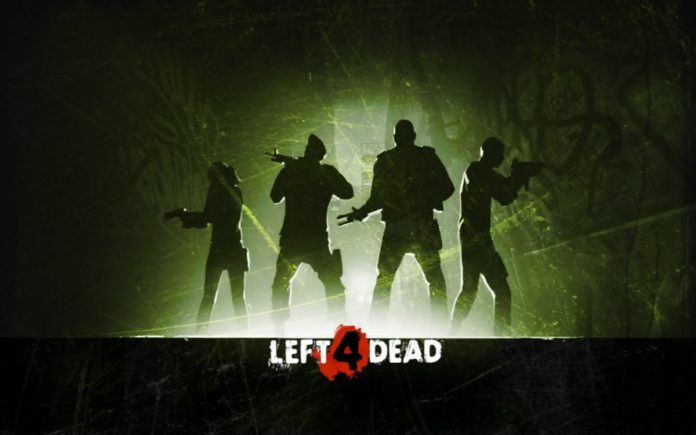 This year's Electronic Entertainment Expo or E3 event is fast approaching, and reports indicate that there could be something for fans of Valve's "Left 4 Dead."
This is because, as Master Herald reported, the game development company is likely to disclose an update on the yet unconfirmed third installment in the successful franchise, which it co-developed with Turtle Rock Studios for two titles.
In addition, Yibada also reported that the rumored Left 4 Dead 3 as well as another highly speculated Valve game, Half Life 3, is being developed using the Source 2 engine.
The Source 2 Engine is the game engine implemented in previously released Valve titles, including Counterstrike and the two earlier Left 4 Dead titles.
Yibada also noted that the game is also going to be reportedly "faster" than previous installments, and will have "more detailed" graphics thanks to the Vulcan graphics AP that is employed by the Source 2 engine.
These latest updates are contrary to previous reports about the fate of "Left 4 Dead 3."
Valve has been considerably silent about the game following the departure of Turtle rock Studios from the project in February. This has led to speculations among fans that the game has been "axed" or totally cancelled by Valve, the Vine Report noted.
However, Valve has not released an official statement on the status of Left 4 Dead 3.
The Left 4 Dead franchise follows the story of two sets of four survivors, who struggle to survive an outbreak of an unidentified virus that causes mutations and violent behavior among infected humans. The first game was released in 2008, with a sequel featuring new characters released a year later.
After a successful collaboration, Turtle Rock Studios left the project in February stating that they intended to move on from the title.
"I think we're pretty much done with it," Phil Robb, Turtle Rock co-founder said in a Youth Health Life Magazine article.
"It's Valve's thing now. We've kind of gone off in our own direction," Robb added.