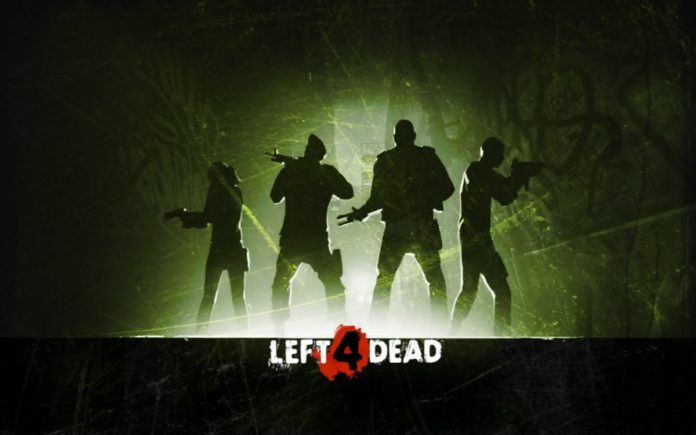 Fans of Valve's popular zombie first-person shooter (FPS) Left 4 Dead got treated to fresh insider information on the alleged development of the third title in the game.
According to the Master Herald, a former employee of Valve has leaked some information not only on the status of the game's development but also about possible release dates and the game's plotline.
The ex-employee revealed that Left 4 Dead 3 will be a prequel to the first two games, which occurred almost simultaneously within the game's universe. It will take place just a month after the outbreak of the infection, which places the game at the earliest point in the franchise's timeline so far.
Similar to Left 4 Dead 2, Christian Today, there will also be four new survivors that will be introduced in the third Left 4 Dead game.
The four survivors, Christian Today revealed, are named Irvin, Katherine, Keenan and Garrett Jr.
The article described Garrett Jr. as a Kenpo champion, while Irvin is an African-American gangster and Katherine is a "stereotypical" Caucascian woman 24 years of age. Finally, Keenan, another African-American character, is a nerd obsessed with comic books.
The former employee, Master Herald said, also leaked the titles of the six campaigns that will be in Left 4 Dead 3. The six campaigns are, namely: Crash-land, Impasse, Inquisitor Land, Early Destination, Cliff-Hanger and No Mercy.
There is also a new backpack system to be implemented in Left 4 Dead 3, the ex-employee revealed.
According to the ex-employee, the backpack system will limit characters as to what items they can carry as opposed to the system in the first 2 Left 4 Dead games in which the four survivors can carry almost anything.
Left 4 Dead 3 will also be released ahead of Half Life 3, another FPS title by Valve that has received no updates so far.
The Master Herald theorized that Left 4 Dead 3 could be released late next year, or in early 2017.