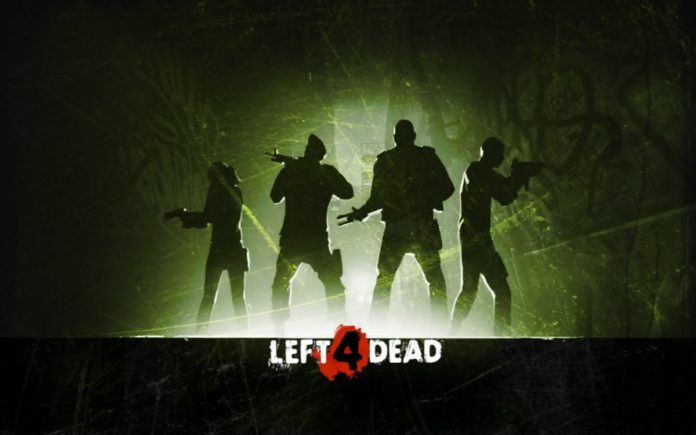 The anticipated zombie shooter game "Left 4 Dead 3" has long been over delayed. Considering the last game of this series was released way back in 2009, fans are getting impatient and anxious for more updates regarding this game.
Express reported that the game's developer, Valve, is prioritizing "Left 4 Dead 3" over its other games, so it is possible that the game will be finished to be released next year. The report said that Valve will not focus on "Half Life 3" for the mean time to make way for the production of "Left 4 Dead 3."
Incidentally, Gamerant reported the retirement of Marc Laidlaw, the co-creator and writer of the "Half-Life" franchise, after 18 years of working for Valve. His retirement could greatly affect the development of "Half-Life 3" because the writing process for high-tech games normally require expertise due to the exquisite interface.
Moreover, in the same Express reporter, it was also mentioned that the game will have four characters namely: Katherine, Irvin, Keenan and Garrett Jr. Irvin was described as a gangster, Keenan as a geek, while Garrett Jr. is a Kenpo fighter. It followed the usual one female, three male characters of the other installments. Likewise, gamers can choose from six separate campaigns namely: No Mercy, Cliff-Hanger, Early Destination, Crashland, Impasse, and Inquisitor Land.
Considering that the "Left 4 Dead" series is one of "The 10 Best Horror Games of the Last 10 Years," there is still a high possibility that Valve will continue releasing games under it.