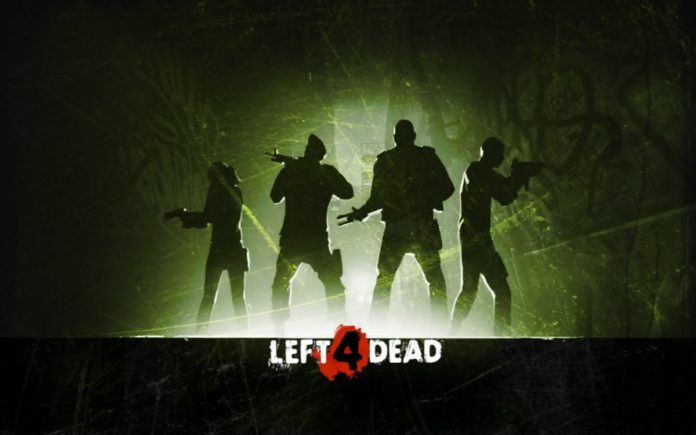 With the money that Steam, Steam Machines, and the worldwide hit DoTA 2 are bringing in for the company, game developer Valve may be okay with not making any new games anymore. However, in the past few years, there have been countless rumors that point to a possible release of the long overdue and much-awaited Half-Life 3, and also a new instalment to the bestselling zombie shooter game Left 4 Dead.
In a previous report by Gamespot, a Left 4 Dead 3 project seemed to be on the works by Valve, among the games planned to be release under its new and upcoming Source 2 game engine. However, as years went on, the rumor was still a rumor, as Valve neither denied nor confirmed anything regarding the matter.
With original game creator Turtle Rock leaving partnership with Valve, the game development was all left with the latter now. "I think we're pretty much done with it," Phil Robb, Turtle Rock co-founder said in a previous interview. "It's Valve's thing now. We've kind of gone off in our own direction."
With Turtle Rock's departure, and Valve's all too silent treatment regarding the issue, there were speculations that Left 4 Dead 3 was totally axed of as a future game at all, given that Valve may no longer need a new game with the money Steam is bringing in.
Still, amidst all these, Valve had yet to make any official take. The game company will be making an appearance on this year's Electronic Entertainment Expo, due in the upcoming weeks.
Left 4 Dead had been a very big hit since its first release last 2008. The game follows the story of four Survivors who are immune to a zombie plague that is changing the entire humanity. As the go on, they fight against hordes of infected to reach safe houses and eventually get rescued. In 2009, the sequel Left 4 Dead 2 was released, followed by three releases of DLC packs afterwards, the last being the Cold Stream DLC, a new campaign which was released last July 24, 2012.