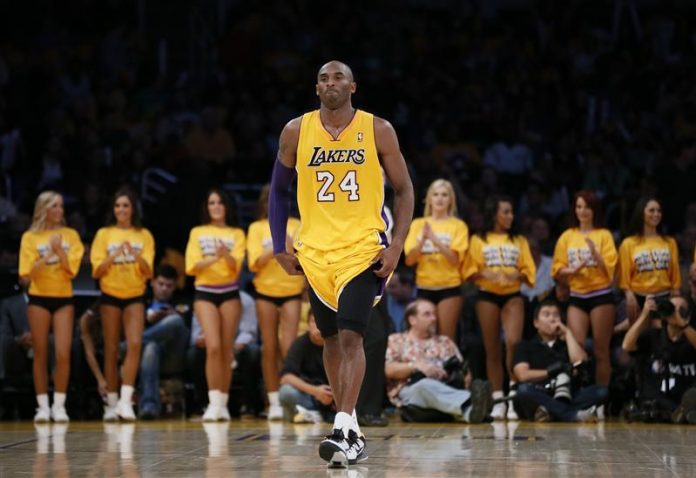 Bad news for Kobe Bryant fans as the superstar is rumored to be hanging up his famed #24 jersey by the end of Season 2015-16.
An article published by The Sports Illustrated website has reported that the 37-year-old pro basketball player has recently talked to Byron Scott about what may lie ahead regarding the future of his career. Scott has been the head coach of the Los Angeles Lakers since 2014 where Bryant has been a significant player in the duration of his career.
According to the Associated Press, Bryant told his coach a few days ago that it may be his last year playing pro and asked that if possible, he would like to play in every game.
Although he has not yet released any official statement regarding his retirement, it is not a secret that his level of playing has noticeably diminished. Sidelined by multiple injuries particularly on his knees and shoulders, Bryant has been on and off the court for the past three seasons.
Bryant has been showing signs that he can graciously give the spotlight to newer guys in the league.
Last Sunday, after a loss to the New York Knicks, the two time MVP was quoted saying "My message has been consistent all the time. If I change my mind, I'll come back and play. If I don't, I won't. I've been pretty consistent with that, so I don't know how much, what else can I say?" expressing his openness to the possibilities that might emerge during this current season.
In a separate report by Yahoo Sports, the basketball player has allegedly hired a film crew to document what could be the remaining days of his pro-basketball career spanning over two decades.
Bryant was a first round, 13<sup>th overall pick by the Charlotte Hornets in 1996 but was eventually shipped to the Los Angeles Lakers were he spent 20 years of his magnificent career in basketball.