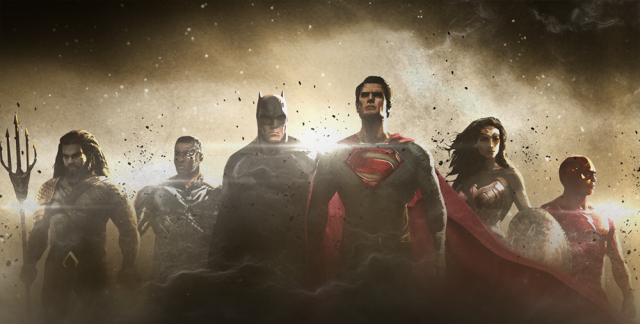 DC's "Justice League" has officially received the green light from Warner Bros. as production is set to hit the road as early as April 11. This report comes straight from DCEU's (DC Expanded Universe) main man, Zack Snyder who is slated to helm the two-part film which will come out in 2017 and 2018, respectively.
"The idea that we could begin to boot up a 'Justice League' concept was a cool thing. It was a little bit of an 'about time' moment, and I don't blame [the studio] for feeling that way, because it's a long time coming, but I do feel like it's a little bit of a creative hurdle," Snyder exclusively told Entertainment Weekly.
"It seems like an easy thing to do at first glance, the idea that, 'Oh, we just get the rest of the superheroes in there.' But you have to [establish] a world where they can exist," he further explained.
It can be remembered that last week, rumors surfaced about Warner Bros. slightly pulling itself back for a bit from the long list of projects in the pipeline for the DCEU as they were reportedly worried about the outcome of "Batman v. Superman: Dawn of Justice" when it gets released next week. The movie will break the ground for a lot of other projects and the production company is said to be having some doubts when it comes to the movie's success.
Now, it looks like all of that is thrown out of the window and everything good in terms of the production of the movies. Aside from "Justice League" part 1 and part 2, other movies scheduled for release under the DECU umbrella are "Suicide Squad" which is due Aug. 5, Gal Gadot's standalone "Wonder Woman" movie, Ezra Miller's "The Flash," and even a new "Batman" film featuring Ben Affleck.