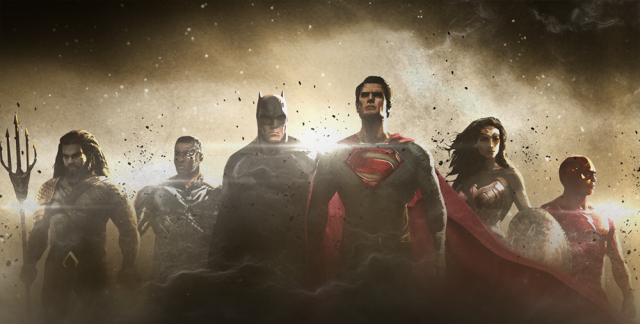 Zack Snyder, director of the blockbuster hit "Batman v Superman: Dawn of Justice" and the upcoming and much awaited epic big screen debut of the Justice League in "Justice League Part One," confirmed that what fans saw while watching "Batman v Superman" was actually a very familiar item from the DC Comics lore.
Somewhere in "Batman v Superman: Dawn of Justice," fans got to see the "birth" of Cyborg, or the new form of the once promising young football star Victor Stone. Victor was attached to a shape shifting box which then changed Victor's body to Cyborg.
Fans of the long running mythos of the DC Comics recognized the item as the Mother Box. However, the film did not address the origin or identity of the item at all. Director Zack Snyder, on the other hand, confirmed in a recent interview that what fans saw in the film is indeed the said item, and he also teased the bigger part that the Mother Box will play in the entire world of the DC Extended Universe.
In a recent interview with Entertainment Weekly, Snyder confirmed what a number of fans had been buzzing about lately.
"That's the first glimpse of the Mother Box there," Snyder said, referring to the Cyborg scene in the film. "It was an agonizing birth."
In the comics, Mother Boxesthere are more than one of themare typically labeled as "living computers" that grant its owner a wide range of different abilitiesfrom knowledge, telepathy, energy power, and many more.
Snyder also believed that showing that Cyborg is part-Mother Box in being is a necessity to be shown early on in the film, as this factor will play a bigger part in the future films.
"I really wanted to show Cyborg's birth because I feel like he plays such a strong part coming up, and I really wanted to give a sense of him," he said "I really want [the audience] to know how far he's come."
"Batman v Superman: Dawn of Justice" is now out in theaters. "Justice League Part One: opens on Nov. 17, 2017.