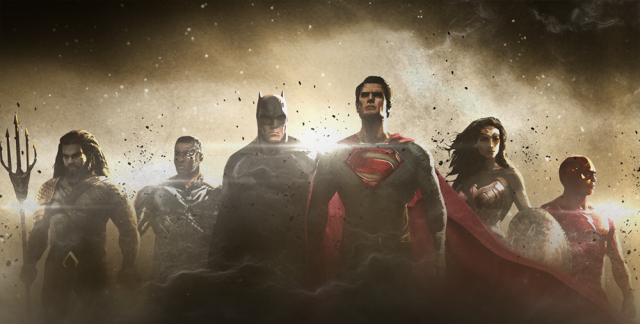 J.K Simmons, who will be playing the character of Police Commissioner James "Jim" Gordon in the much awaited big screen debut of the Justice League in "Justice League Part One" discussed in an interview how he will prepare for his role and how he can compare the role of Gordon to his previous comic book movie character in the early days of Marvel films.
In a recent interview with Collider, Simmons said that part of his preparation for the role is to read DC Comics titles featuring the GCPD (Gotham City Police Department) Commissioner in order to get a feel of his character.
"I'm still a couple of months out from doing that and I have two other films before then, so I haven't gotten started on that," he said. "Obviously, a lot of really wonderful actors have played that character previously, and most of them I saw at the time the movies came out, never imagining that I would be doing the same thing. So, I can't say that I don't have some impression of that character in my head that's based on what I saw, but I'm not planning on going back and watching any of the other films. I'm just planning on learning as much as I can about him through the comics and getting my feet wet in the first movie, and then hopefully continuing on from there."
In other news, the film recently got a new actor added to its roster of cast members. Joining the heroes and villains of the DC Extended Universe will be actor Willem Dafoe. According to a report by The Hollywood Reporter, Dafoe will be playing the role of "a good guy." His role will be big enough that it will let him have a part on both installments of the two-part film. However, the role remains to be a mystery.
To recall, Dafoe previously played a character in a comic book movie, as he was the Green Goblin in Sam Raimi's "Spider-Man." Simmons also played a part in the trilogy of "Spider-Man" films directed by Raimi, as he played the character of the fast mouthed editor of Peter Parker, J. Jonah Jameson of The Daily Bugle.
"Justice League Part One" open in theaters on Nov. 17, 2017. "Justice League Part Two" is set for a release on June 14, 2019.