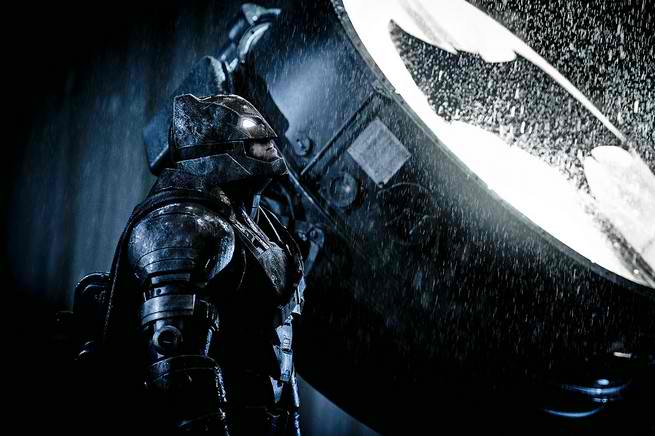 As one of the climactic point in the current DC Extended Universe roadmap, DC Comics Entertainment and Warner Bros. Pictures are preparing its big screen heroes for the much awaited "Justice League" two-part films. Now, the shoot locations and the start of filming have been revealed.
The two-part "Justice League Film" is currently called "Justice League Part One" and "Justice League Part Two," suggesting a possible episodic plotline for the two films. The first film, "Part One," is set to bring together for the first time in the big screen the superhero team of Ben Affleck's Batman, Henry Cavill's Superman, Gal Gadot's Wonder Woman, Jason Momoa's Aquaman, and possibly Ezra Miller's The Flash, along with other possible DC Comics characters that might join the team of superheroes.
In an extensive interview with Collider, producer and Atlas Entertainment founder Charles Roven, gave away details as to the filming process of "Justice League Part One." Apparently, despite the perceived close connection of the two films to each other, it appears that the people behind it will not be filming both parts back-to-back, unlike what was previously expected of it. Instead, "Justice League Part One" will stand as a solo and separate production from "Part Two."
Roven revealed that they will be shooting Gal Gadot's "Wonder Woman" film in the areas of the United Kingdom and Italy by "the end of November," and "Justice League Part One" by the second part of 2016.
"We're making most of 'Wonder Woman' [in the U.K.] and we're also making most of Justice League there, 'JL [Part] One,'" Roven said. "We're definitely gonna be shooting 'Part One' in the first or second quarter of next year."
As part of the previously announced DC Extended Universe road map, a total of ten films is set to hit theatres in the coming years. First in the list is the clash of two most iconic comic book heroes–"Batman v Superman: Dawn of Justice"–that hits theatres on March 25, 2016. This will be followed by "Suicide Squad" (2016), "Wonder Woman" (2017), "Justice League Part One" (2017), "The Flash" (2018), "Aquaman" (2018), "Shazam" (2019), and "Justice League Part Two" (2019). The release dates of "Cyborg" and the "Green Lantern" reboot are yet to be announced.