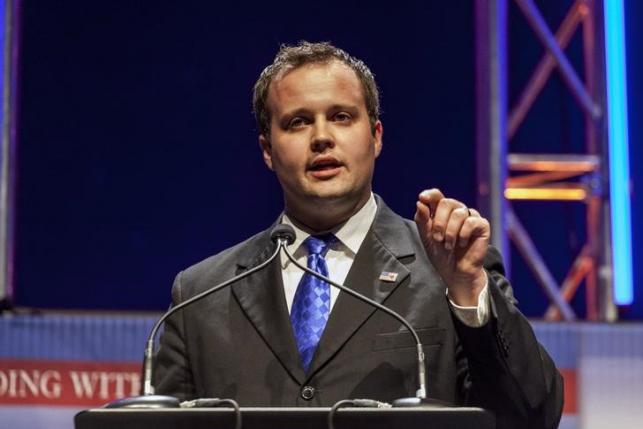 After a rocky 2015 for Josh Duggar, the former reality TV show is slowly getting back on track after finishing his rehab stint. However, it seems like other Duggar family members are still struggling to get over the numerous scandals that Josh has brought to their family.
Some of Josh's siblings talked about the tumultuous year in "Jill & Jessa: Counting On's" most recent episode.
"It was very difficult, and we cried a lot of tears," Jessa admitted, referring to when her brother's molestation case broke out May of last year.
"I feel like it was especially difficult for me just because I had spoken out for Josh and stood up for him, and then there was another whole wave of things that came through, and some things were exposed about his personal life now, what he was currently involved in… There were some things that he was hiding and that he wasn't being honest about," she said.
Jessa was one of the five victims, who Josh allegedly intimately touched. At the height of the scandal, Jessa even stood by his brother and condemned other people who called him a child molester, a pedophile, or a rapist.
Unfortunately, the resurfacing of the molestation case opened the floodgates for all other issues that Josh was having. It turned out that he also was addicted to pornography and even cheated on his wife Anna.
The younger Duggar, Jinger, also touched on the subject saying, "It was so unreal, I still have trouble comprehending it today. But just the reality of this, this person we thought we knew, the person that we loved greatly we still love just the hard pain that has caused."
As of now, Josh is back in Arkansas where he is trying to settle back into his old life. During Easter weekend, he was spotted out and about with Anna checking on some furniture around the area. And while the road to recovery does not seem very easy as reports say that some Duggar siblings are still refusing to contact him, it seems like Josh is getting back on track via a public speaking tour.