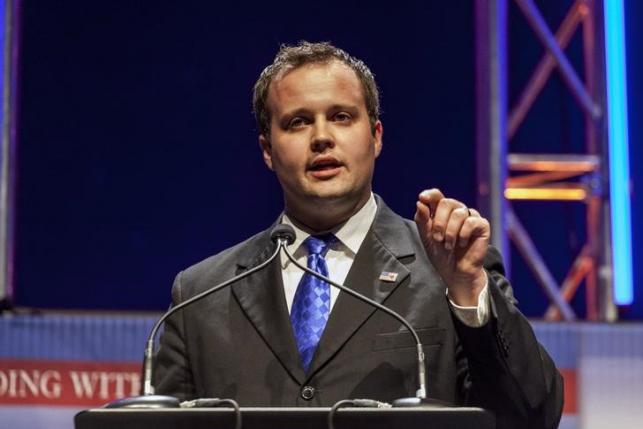 Earlier this month, news broke out that adult film star, Danica Dillon, is trying to drop her $500,000 assault case against former reality star Josh Duggar with the option to re-file in the future. Unfortunately, Duggar and his team did not agree with the terms that Dillon was proposing. Now, latest news revealed that the lawsuit has finally been sent down the drain with no option to re-file the same case.
Before the total nullification of Dillon's case occurred, the former reality TV star was supposed to debunk the former's claims as his camp was said to have various proofs to show that Dillon was lying.
The case came just after the oldest Duggar admitted to molesting his own sisters and a baby sister which happened a couple of years back causing their long time running reality show to be canceled. Since then, he figured in multiple scandals including the discovery of multiple paid accounts on Ashley Madison and his addiction to pornography.
Despite Duggar getting out of the lawsuit, his previous actions are still getting some backlash. Previously, Amy Duggar condemned his cousin's actions saying, "The person I had known my entire life turned out to be a fraud, and a complete stranger."
"I was completely shocked just like the rest of the world," she wrote in her blog update earlier this year.
"I've always heard that there were people in this world that lived a double life, but I never thought that someone so close to home would be living a lie," the aspiring musician finished.
As previously reported, TLC's "19 Kids and Counting," is gearing for a television comeback with filming already rolling out. And while it is still uncertain whether Josh or his family including wife Anna and their four children will make an appearance, it is said that the reboot will now focus on Jana Duggar.