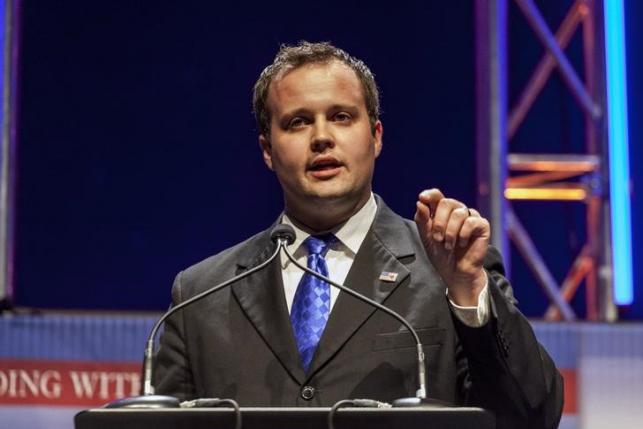 Last year, Josh Duggar faced several scandals that made the headlines, including his infidelity with wife Anna through the Ashley Madison website, his confession of molesting young girls including his sisters during his teenage years, and the allegation of adult film star Danica Dillon over assault and battery.
Not only did the entire family suffered blows such as having their show, "19 Kids and Counting," cancelled, but the eldest also Duggar continues to face the consequences as recent news indicate that the court has denied his motion for the dismissal of the case of Dillon's accusation.
According to Radar Online, U.S. District Court Judge J. Kearney asked Dillon, legally named Ashley Stamm-Northup, to prove her allegations through a sworn certification that narrates "a substantial part of the events giving rise to the claim occurred in this District." This means that the adult film star must prove both nights when she Duggar allegedly paid her for sex and inflicted injury on her in a club in eastern Pennsylvania. She is asking for $500,000 to cover the damages.
Duggar has requested for the case to be dismissed, initially asking Dillon to prove her injuries sustained from the said incident. However, after the Judge denied his request, Duggar claimed that he had never met Dillon.
Meanwhile, in a statement released by Duggar's lawyer indicated in Inquisitr, "Presumably, if this matter is of such importance to her that she would file a public complaint, make accusations about Defendant on national television and demand more than half a million dollars, producing some documentation of her losses and injuries and the names of people who have knowledge about her allegations within the time set by this Court and required by its rules should be feasible."
Duggar and Dillon will appear in court on Jan. 21 for a hearing.