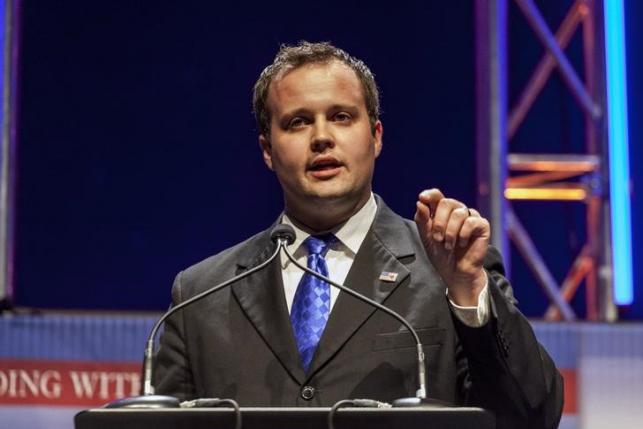 Last year was quite a rough year for the Duggar family. The reality TV stars of TLC's "19 Kids and Counting" went through a very public scandal starting with first child's Josh Duggar's sexual molestation case from a few years back that involved his sisters and a babysitter. The family's show was cancelled by Discovery Communications back in July, which is the parent company for TLC, and further production was ceased.
One would thought that the cancellation of the TV show would give the Duggar family some private time to sort out their matters. However, new accusations against Josh came to the public's attention. Adult film star Danica Dillon filed a lawsuit against Josh claiming that the former had "assaulted her to the point of causing her physical and emotional injuries." The incident was claimed to have happened during a consensual intercourse she and Josh had at a Philadelphia strip club in 2015. In December, the accused tried to get the lawsuit thrown out of the court, but it was unsuccessful. In the end, the 27-year-old found himself facing a $500,000 case against him.
Now, it seems like the tables have turned as Dillon is trying to withdraw the case herself. According to documents obtained by Radar Online from the U.S. District Court, Dillon's legal name, Ashley Stamm-Northup requested permission from the judge to retract her filed lawsuit against the reality star without prejudice. This entails that if the court approves of her request, she still has the ability to file it again in the future.
Furthermore, the 29-year-old adult star also revealed that she already tried to reach out to Duggar to agree to scrap the case with the same condition, but he refused to do so. Earlier this year, Duggar responded to the lawsuit claiming that he never met the woman at all.