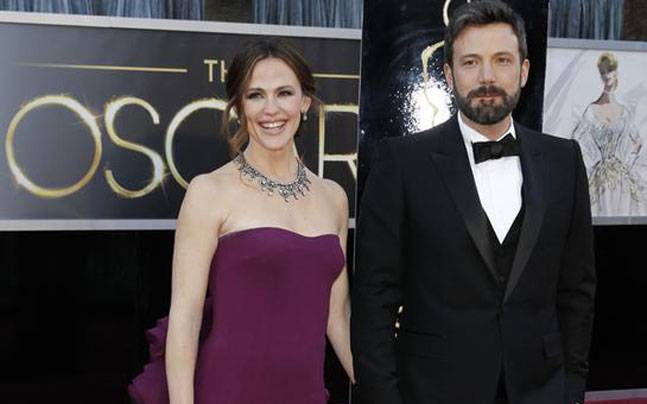 As the upcoming DC film "Batman v Superman: Dawn of Justice" is about to hit the theatres soon, Ben Affleck, who plays Batman in the movie, talked about another superhero in his life during the film's premiere in New York City.
"Jen is a superhero mom," said Affleck, as reported by E! Online, after praising her own mother, as well as highlighting the ups and downs of parenthood.
The actor continued to say good words about his former wife, "She is an amazing mother, and I'm really lucky to have her as a partner to co-parent these kids with. We try our best, we put them first, and that's what we do."
Affleck and Jennifer Garner had 10 years of marriage before deciding to call it quits in June 2015. They have three children, Violet, 10, Seraphina, 7, and Samuel, 4.
There were rumors that the decision to divorce was attributed to the affair that Affleck was alleged to have with their nanny. However, after being silent for a long time about their marriage, Garner finally clarified and spoke about their relationship in an interview around a month ago. Just recently, Affleck also broke his silence about the said interview.
One thing that was noticeable since their split was that despite the rumors and talks they had to undergo after announcing their decision, the couple remained focused on their priority, which is their children. They also continue to say good things about each other. The family even has plans to spend a vacation in Europe when Affleck films for "Justice League."
Meanwhile, "Batman v Superman: Dawn of Justice" will officially hit the theatres on Mar. 25 where Affleck will portray Bruce Wayne, described as a "philanthropist playboy." On the other hand, Garner starred in the recently aired film, "Miracles from Heaven."