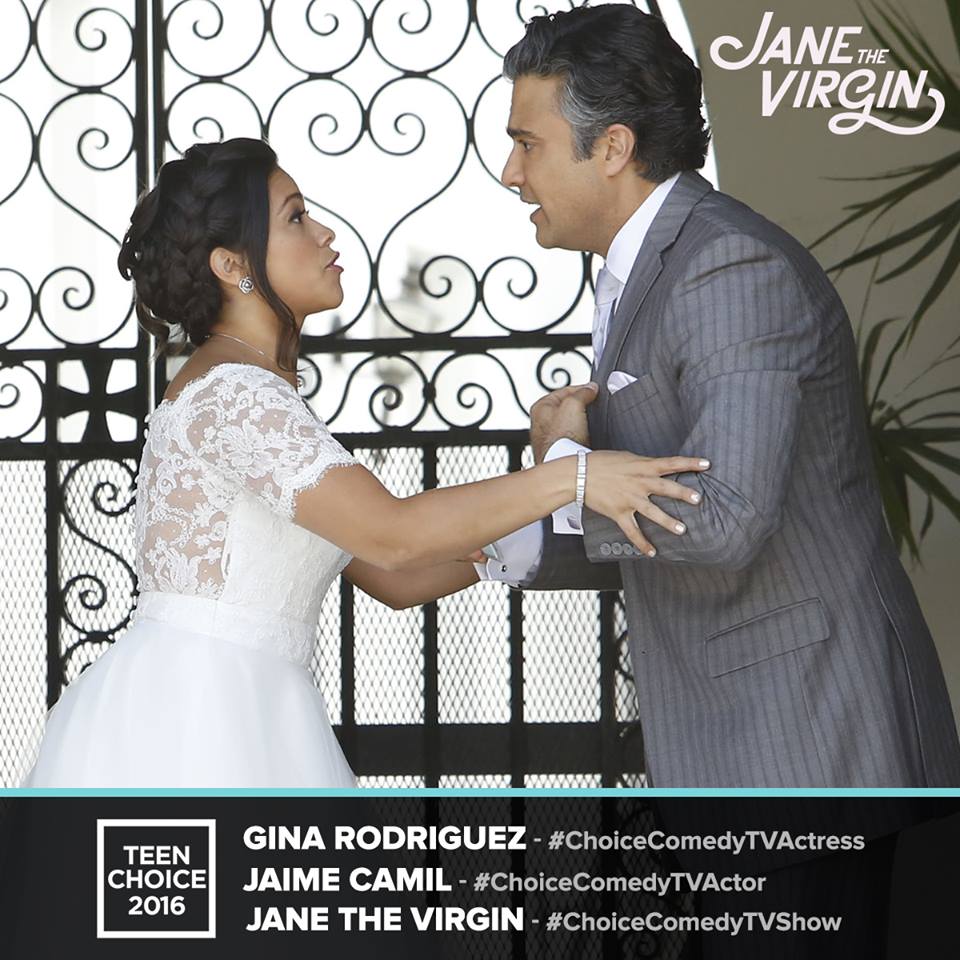 The highly anticipated season 3 of The CW's comedy drama "Jane the Virgin" will feature some steamy moments for the titular character but it remains to be seen if it will be with her brand-new husband Michael (Brett Dier).
Show narrator Anthony Mendez confirmed to Bustle that Jane will lose her virginity in what could be a very unforgettable episode for the new installment, "All I do know is that [showrunner] Jennie [Snyder Urman] had mentioned that Jane [Gina Rodriguez] would lose her virginity this season, but we either don't know or can't say when that happens."
"This season we might see things possibly steam up with her new relationships. I can't say whether that's with Michael or somebody else from her past that's coming in," he added.
It can be recalled that during the finale of the sophomore run, Jane and Michael had their big day ending up with the latter taking a shot to the chest. When he was preparing for their first sexual experience, he found out that Susanna (Megan Ketch) was actually the criminal mastermind Sin Rostro. Since the severity of his injuries has yet to be known, some suggest that it is not certain if Jane will end up being with Michael for the intimate part of her life.
Entertainment Weekly noted previously that Michael may still be alive based on the behind-the-scenes images posted by the cast and crew. In one of the photos shared by actress Andrea Navedo, Dier quirkily looks up to the camera. "Table read happening right now for season 3 episode one of @cwjanethevirgin #janethevirgin #wooHoo good stuff coming!" the caption states.
Meanwhile, another shot showed that during preparation for production, Dier had a bottle of water and what appeared to be a smoothie beside him. This is taken as a possible indication that he may have more lines and will not appear as some vague apparition.
However, since there is no official synopsis yet, available information should be taken with a grain of salt. Urman said that fans will find out Michael's fate "right when we get back within the first act."
Season 3 of "Jane the Virgin" premieres on Oct. 17.