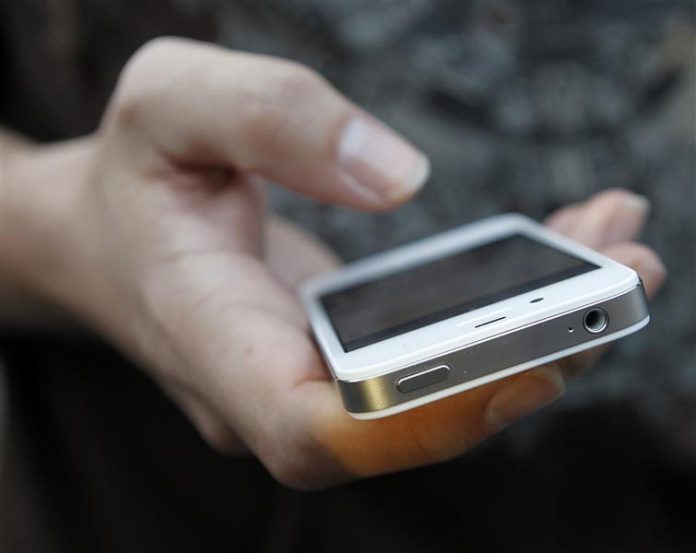 After a long wait, the jailbreak for Apple iOS 9.3.3 and 9.2 has finally been released. Those who own the iPhone 6s and 6s Plus, along with other recent Apple devices, will finally have the freedom of getting their handsets jailbroken, as well as any other device running an iOS version at or between 9.2 and 9.3.3.
However, Forbes reports that there's a downside to the tool that was released for the jailbreak. Traditionally, jailbreak tools are "untethered," which means that once the jailbreak tool has been installed, one can switch off the device and the jailbreak will still work. The jailbreak tool made by the Chinese team Pangu is said to be "semi-tethered," which means that one may have to repeat the entire jailbreaking process after the device has been switched off.
To start, one needs to download the Pangu jailbreaking tool. Those who have the iPhone 5s or newer models, the iPad Pro, iPad Air and later models, iPad Mini 2 and later models, and iPod Touch 6 may use this tool.
Right now, the jailbreak tool is only in Chinese, but here is a list of detailed instructions to get the 9.3.3 jailbreak onto any of the aforementioned devices:
1) Launch the Safari web browser on the device.
2) Open the website with the URL DownloadPangu.org. Opening this website on the iOS device brings up a webpage specially made to download the Pangu 9.3.3 app icon onto the device. Open the URL and hit go.
3) After the page loads, scroll to the bottom of the page. Tap on the UP arrow.
4) The option to "Add to Homescreen" will appear on the display. Tap on it.
5) Rename the app icon as "Pangu" and tap Add.
6) The Pangu 9.3.3 icon is now installed in the device. Tap on the icon to get access to the latest jailbreak updates.
Though jailbreaking any device will allow the user to customize the iOS in ways not possible through iTunes, it is important to know that this practice will open up a device to potential security risks. As with all unofficial apps, it is best to proceed with caution with regard to the jailbreak.