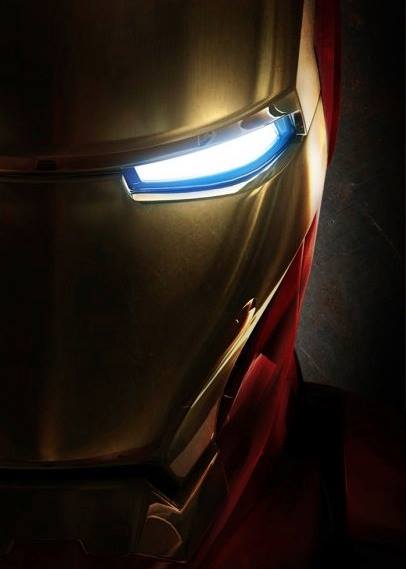 While Marvel Studios has not announced anything regarding an upcoming film under the "Iron Man" franchise, despite the many announcements and teasers that they had revealed for their series of films under the Marvel Cinematic Universe (MCU), for their hit TV series "Marvel's Agents of S.H.I.E.L.D.," as well as their series of shows under Netflix, rumors about the alleged fourth standalone film of Tony Stark aka Iron Man (Robert Downey Jr.) are still alive, and this time they are suggesting wild speculations.
Citing major changes in the comic books as a basis for their claims, there had been reports that Marvel Studios might very well be making the fourth "Iron Man" movie with the billionaire playboy no longer inside the high-tech suit of armor.
Alex Maleev, illustrator for the upcoming series "Infamous Iron Man," recently showed on Twitter concept art for the iconic hero with Dr. Doom now wearing the suit of armor. Despite the series of comics books not existing side by side the MCU, wild speculations and theories have pointed out that this might very well be the plot that the fourth film would be taking on if there would ever be one.
As if the said theory was not wild enough, there is also the speculation that Downey's take on Iron Man would end with "Spider-Man: Homecoming," as he would be killed off in the film, and would be replaced by Riri Williams.
In the new "Invincible Iron Man" comic book series, Riri Williams takes over as the new Iron Man after Tony discovers that she is a genius who had tinkered with his tech at the age of 15.
Similar rumors have surfaced for Steve Rogers aka Captain America (Chris Evans) after changes were made in the new "Steve Rogers: Captain America" comics book series, with fans also wondering if it will translate to MCU's fourth "Captain America" film.