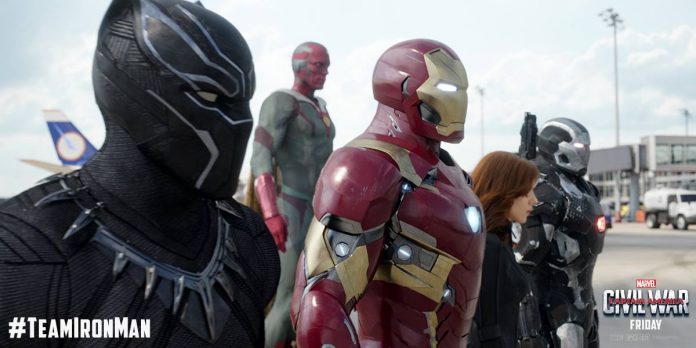 "Captain America: Civil War" marks the seventh appearance of fan-favorite superhero Iron Man in the big screens. Although he is confirmed to make a cameo in the standalone reboot "Spider-Man: Homecoming," fans are still anticipating "Iron-Man 4."
According to Comingsoon, Robert Downey Jr. who plays the iconic role, teased "I feel like I could do one more," when asked about a potential new entry in the franchise. While he stated previously that "I don't know how long I'll do it for. I'll keep playing Iron Man for a couple more years, I guess."
Despite Disney and Marvel keeping mum on the subject, there are rumors around the web that the project maybe in the pipeline. Reports claim that if the movie comes to fruition, it is possible that Fin Fang Foom will become the villain. The character is described to be a dragon-like alien from the planet Maklu IV. Aside from his plans to take over the world, he is also one of Tony Stark's great arch nemeses and a tough opponent.
The introduction of the villain is also said to be a good continuation of the plot that unfolded in "Iron Man 3." Apparently, Fin Fang Foom is the source of the Mandarin's powers, and it is deemed appropriate that Stark should get rid of him after the unexpected plot-twist revealing that a drunkard actor played by Ben Kingsley pretended to be the influential antagonist.
Moreover, the alien's extraterrestrial origin is also believed to be in line with the confirmed two-part massive films "Avengers: Infinity War" which will have the superheroes joining hands with characters from "Guardians of the Galaxy" to defeat Thanos.
However, since there are no official statement yet regarding the rumors, available information should be taken with a grain of salt.