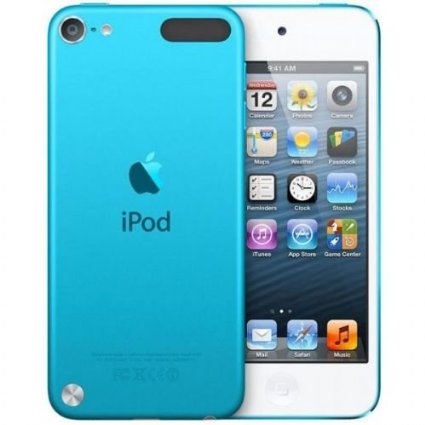 Popularly known as a handy and sleek music device in its earlier days, Apple's iPod series has been somewhat shelved with the boom of smartphones and other gadgets that incorporate all-in-one functionality.
Nonetheless, Apple has continued releasing iPods with the last one two years ago — the iPod Touch 5<sup>th gen. Now, it is rumored that iPod 6<sup>th gen will make the rounds this year.
It was earlier believed that Apple would announce the iPod Touch 6<sup>th gen in the World Wide Developers Conference last week but this did not happen. Still, fans still believe that Apple is brewing something that will be released alongside the rumored iPhone 6S on September.
Based on speculations, iPod Touch 6<sup>th gen will have more features and will compete well in the field of media players.
According to Latino Post, it will include a Touch ID fingerprint sensor for more security as well as the virtual personal assistant Siri for convenience. Crossmap, in its report, indicated that it will have two sizes at 4.7 inch and 5.5 inch, similar to the iPhone 6 Plus dimensions.
In terms of resolution, the iPod 6<sup>th gen is predicted to be at 1280×720 pixels and will have an 8 megapixel iSight camera at the back and a 1.5 megapixel in front. For its color, it is said that iPod 6<sup>th gen will come in pink, orange, red, green, silver, and its classic signature, space grey. The gadget is expected to come in two sizes, 32GB speculated to be priced at $299 and 64GB at $399.
There has been no official statement regarding the 6<sup>th gen release from Apple.