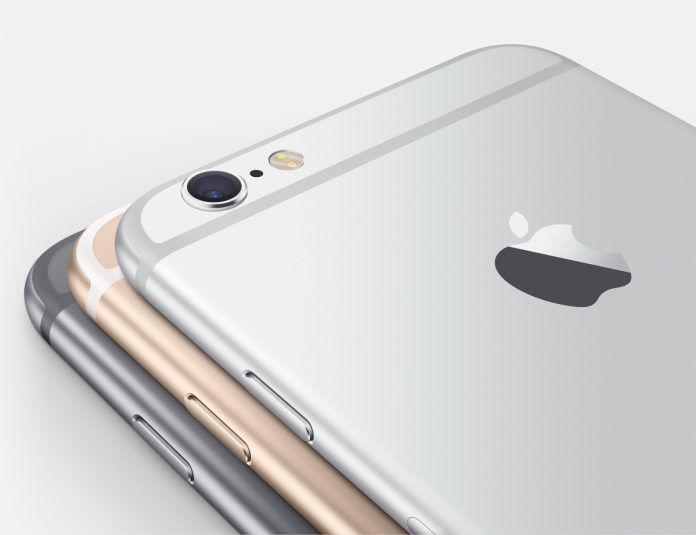 The next iPhone that will come to users may be different in a very big way from its predecessors. According to rumors, the upcoming iPhone 6S will get rid of the home button and utilize an integrated fingerprint scanner that comes within the display of the device.
In a report by Digi Times, Apple is allegedly developing TDDI — or touch and display driver integration for the iPhone, citing sources from Taiwan's integrated circuit industry. With the development of the touch and display driver integration technology, it will include a fingerprint sensor that will now be integrated within the display of the iPhone itself, removing the usual home button altogether.
Previously, reports claimed that Apple is working on building the Force Touch technology on to the new screens of the new iPhones, possibly the long rumored iPhone 6S.
Force Touch was first introduced in the Apple Watch, and later on used in newer MacBooks. Based on a previous roundup report by MacWorld UK, the Force Touch that will be coming to the iPhone is set to be different than the first one that was introduced for the Apple Watch. For the iPhone's Force Touch, the display will determine how much pressure is applied by measuring the contact area of the user's finger.
With the Force Touch technology, different types of clicks can perform different actions. Also, one may adjust the intensity of the click needed to perform a certain command. Users can gradually tap to increase the fast-forward speed of a video file playing, or gradually add pressure to the touch to zoom in on a map location on the Maps app.
The inclusion of this new technology in the new iPhones will bring more efficiency to the entire iOS, for commands that were previously activated with a button can now be used without the need for it, thanks to this new haptic technology.
Just recently, a report over Patently Apple reported that Foxconn expects to see handset pressure sensor shipments to increase this year due to the demand for the production of the Apple iPhone 6S.