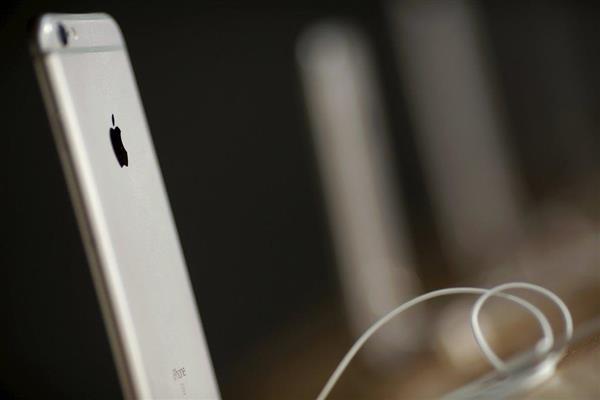 Newest reports pertaining to the release of the upcoming 4-inch iPhone point to a new name now. According to the latest reports, the device will actually be called the iPhone SE.
According to a report by 9to5 Mac, the upcoming 4-inch iPhone would now be simply called iPhone SE, according to anonymous sources close to the production process. The "SE" in the device name would mean "Special Edition." Should the rumor prove to be true, the upcoming device would be the first iPhone to not have a number on its name, since the Cupertino-based company had been releasing new versions of its iPhone on a regular basis, distinguishing them with numbers.
Also, the name, according to the source, suggests that Apple will not be doing a yearly update release for it, just like how it had been for the iPhone seriesthus making the phone a real "special edition." It was also said that part of the decision for this is so that users would not be confused at a certain "iPhone 5se" getting released while the flagship device now is the iPhone 6 series.
Additionally, in a report by Under KG, the name was not the only one that changed with the device, as the launch date for the alleged iPhone SE had been pushed back by a week, sources said. With an originally rumored launch date of March 15, the new device is now expected to be launched a week later between March 21 to March 22. Apple reportedly sent out notifications for schedules to be left open for the mentioned three days.
The iPhone SE is expected to have an A8 chipset, VoLTE support, and Apple pay features. It is expected to look similarly to the iPhone 5s and is expected to be priced the same as the iPhone 5s.