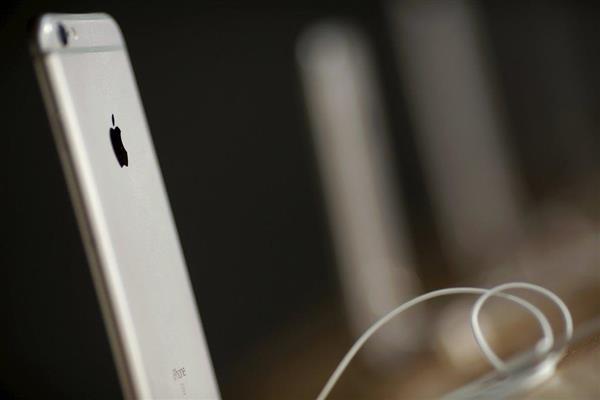 The world may be able to get ahold of a new iPhone that is made out of glass but not until the iPhone 8 gets released.
New reports have rekindled an old rumor that Apple is eyeing to one day release an iPhone that will be made out of glass. An Apple analyst said that the Cupertino-based company will be introducing a glass body build for the iPhone next year, the iPhone 8, if the numbered series will be followed.
"Using a glass chassis would prove expensive and that Catcher requires 'advanced processing technology' to pull it off," said Allen Horng, chairman and chief executive of long time iPhone chassis maker Catcher Technology, in a recent shareholder's meeting.
He also added that this alleged glass build will be reinforced by a metal framemaking it mostly glass.
This is not the first time that a rumor suggested something new for the upcoming iPhone that seemed to be to good to be true at first, but may actually end up as a much needed innovation for the company to keep up with the growing competition in the smartphone industry. Recently, the long rumored dual camera set up for the iPhone 7 Plus was rumored to be available on all models now, instead of just the premium ones.
"We estimate total shipments of iPhone dual-camera module from Sony (JP) and LG Innotek (KR-TW) at 20- 30mn units in 2016F, sufficient to cover demand from the new 5.5-inch iPhone," Apple analyst Ming-Chi Kuo said in a previous statement.
Still, it appears that the optical zoom and perhaps other new features may not be fully supported yet, and it will depend on the market if Apple will push through with more of these or not.
"Due to constraints of form factor design, we think optical zoom capability may be limited. Also, the result of Linx algorithm performance is uncertain. As such, we believe market response to the performance of iPhone dual-camera remains to be seen," Kuo said.
The iPhone 7 and the iPhone 7 Plus are expected to be unveiled sometime in fall of this year.