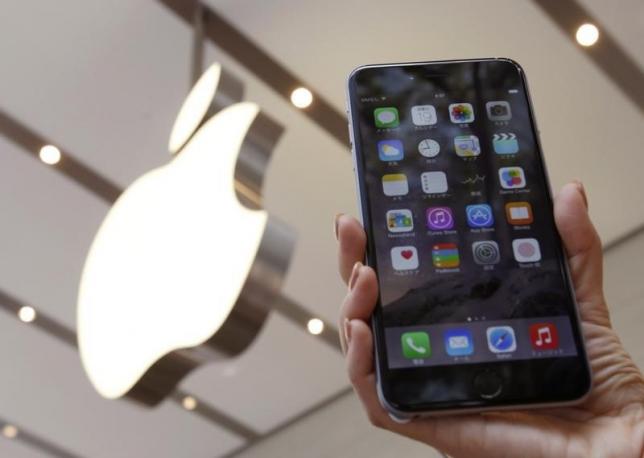 It is no secret that Apple is tipped to release their banner iPhone this September. However, latest reports pinpoint to a more specific release date which happens to be on Sept. 16.
The tip came from notorious online information leaker Evan Blass. The mobile reporter with the Twitter handle @evleaks took to his official social media account to post about the update. He tweeted on July 23, "iPhone 2016 release: week of September 12th," which understandably sent Apple fans into a frenzy. Blass supplemented his original tweet the following day by adding, "Just to clarify, this refers to the retail release, not the launch event. To be even more specific, it should happen on Friday, Sept. 16th."
Based on the information revealed, it appears that the iPhone 7's launch date may come earlier than Sept. 16. The traditional September media event from the tech giant may come a week prior to, or in the days leading up to, the iPhone 7 finally hitting the shelves.
9to5Mac, however, notes that the typical time window between launch and public rollout is two weeks, and looking at Apple's timetable, the official announcement could also possibly take place mid-August. If not, the invites should have been disseminated by then confirming the time and place of the media event.
Specs-wise, there have been so many rumors in the past couple of months starting with the rumored ditching of the 3.5 mm headphone jack. Instead, a lightning port for audio will take its place which will also serve as its charging port. Fans continue to be divisive about this with some arguing that it might be impractical to only have a single port for both audio and charging. However, it might be a route for Apple to introduce a thinner phone with buzz of a wraparound display.
Aside from that, a 32 GB base model may also be introduced ditching the previous 16 GB model. This move has been pointed out by industry people as something that makes sense given the smartphone's ability to record 4K videos.