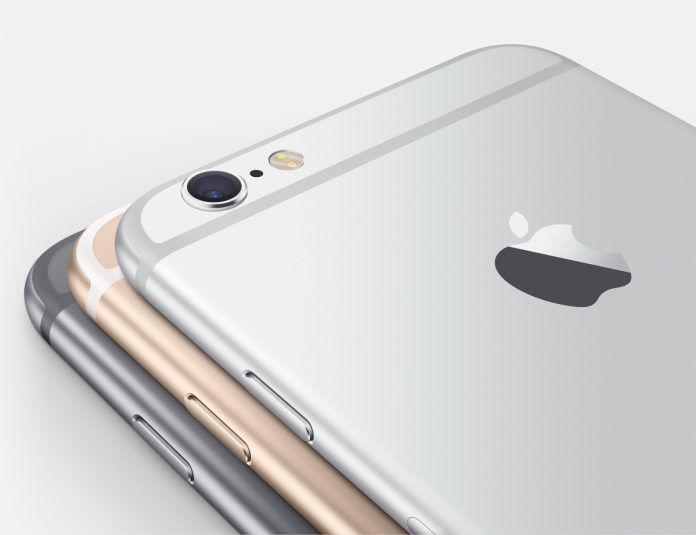 Apple is said to be seriously considering Samsung as its main supplier for OLED displays that will reportedly be used for the iPhone 7.
It can be recalled that LG was the sole supplier of OLED displays that were used for the Apple Watch but having Samsung as a potential supplier is not uncommon for the Cupertino company because it is known to deal with multiple vendors for its parts, IBTimes reported.
It is believed that the use of OLED display, which has received positive feedback on the Apple Watch, will enable the iPhone 7 to do away with the backlights since the OLED display has no need for it.
While Samsung is one of the contenders to be the main supplier of the OLED display, it will take Apple until November to decide which company to actually go with as other suppliers also have a close partnership with the company.
LG is one of the contenders because of its ties in supplying OLED displays for the Apple Watch, while JDI is said to also be vying to become being Apple's choice provider for higher-end devices produced by the company.
And while rumors are strong about the OLED display, Apple has not yet confirmed whether it will go that direction.
Meanwhile, some rumors have indicated that the new screen the iPhone will utilize will also not have a Home Button, which means that there will be more space dedicated to a larger display, Neurogadget reported.
According to a report by DigiTimes, Apple may also revert to glass-on-glass technology that it used from 2007 to 2011 to boost sensitivity along the edges, now that it is gearing toward end-to-end displays that are more identified with Android phones. Glass-on-glass technology entails the sandwiching of a glass touch panel between the LCD display and the cover glass.
The company has reportedly been receiving bezel-less touchscreen glass samples from Corning and Asahi glass to test them out with the new iPhone.