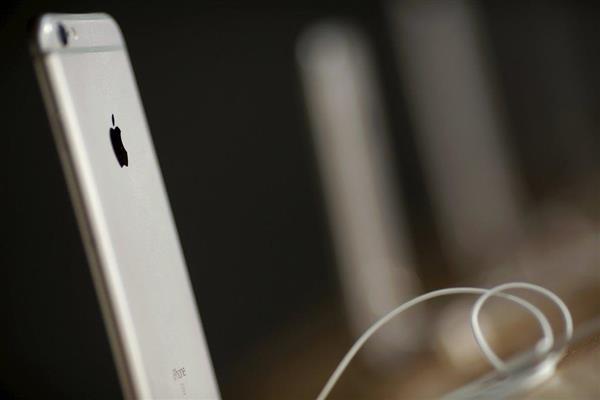 The long rumored and upcoming iPhone 7 was once again a hot topic in the rumor mill, as a new leaked image showed an alleged photo of the device. it showed some physical design changes that have not yet been tipped in any other leaks in the past.
In the photo leaked by Dutch mobile industry tipster Nowehereelse, the back cover of what was assumed to be the iPhone 7 was revealed. The image showed a back panel cover that seem to be still being developed. Though the cover itself is far from being ready for release, it did reveal two interesting possible changes in terms of physical design that users might see in the new iPhone 7.
First, the image showed that the new device might sport the long rumored relocated antenna bands, which may now be found on the top and bottom edges of the device. Now, below the bottom antenna band, a four speaker grill opening can be foundsuggesting that the new iPhone 7 might sport stereo speakers that are the same as the ones on the iPad Pro.
Second, the LED flash was shown to be another spot. For most of its releases, Apple placed its LED flash for the main rear camera on the right side of the camera lens. Now, the position for the LED flash for the iPhone 7 might see a change, as the leaked back panel image showed the opening for it situated just below the lens of the main rear camera.
Apple has not yet officially announced or much less teased the new iPhone 7. The new device is expected to be unveiled sometime around fall this year.