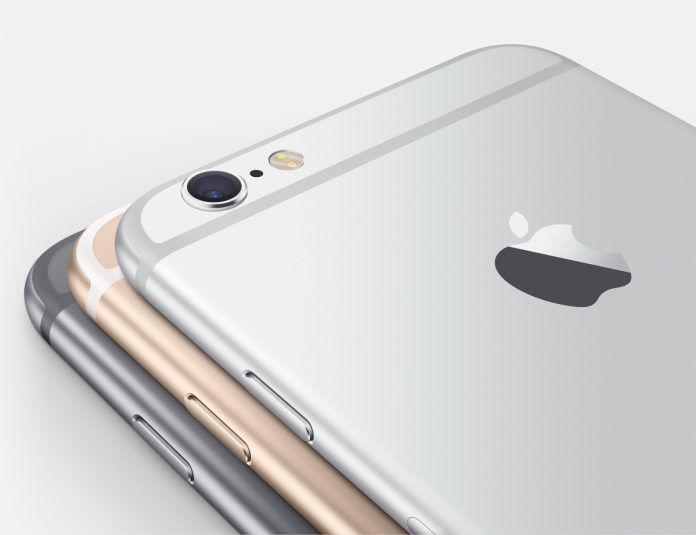 Apple might be looking to bring back the glass-on-glass technology that it utilized for its products from 2007 to 2011, as it is reportedly considering adopting the bezel-less edge-to-edge screen closely identified with Samsung's Galaxy S6 Edge.
According to reports, the Cupertino company is considering glass-on-glass technology because of its better sensitivity along the edges. Among the suppliers that are reportedly sending samples are Corning and Asahi Glass.
Fans should not celebrate immediately though, as KGI Securities analyst Ming Chi Kuo, who has previously been on point with his Apple-related predictions, cited that it is more likely that Apple will stick with its in cell panels as this will allow the company to make even thinner devices, which seems to be the trend among handsets in previous months.
Even as the launch for Apple's next device is still almost a year away, fans are already speculating what the new iPhone will bring to the table, given the company's reputation for bringing innovation to the market with each launch.
According to MacRumors, Apple may continue to release two versions of the new handset as it has been doing in recent years, meaning, it could release an iPhone 7 Plus in addition to the standard iPhone 7 come September 2016.
Another exciting piece of rumor is the possibility that the next device will have a stronger waterproof frame that will be resistant to dust and water, in contrast to Apple's traditional aluminum design. This might mean that Apple will become more competitive among users who are always on the go.
There are also speculations that LTE modem chips from Intel may be used for the iPhone 7 while some variations may use a Qualcomm chip. As early as now, there have been reports that Intel has already dedicated at least 1,000 employees to work on the modern chip for the iPhone.