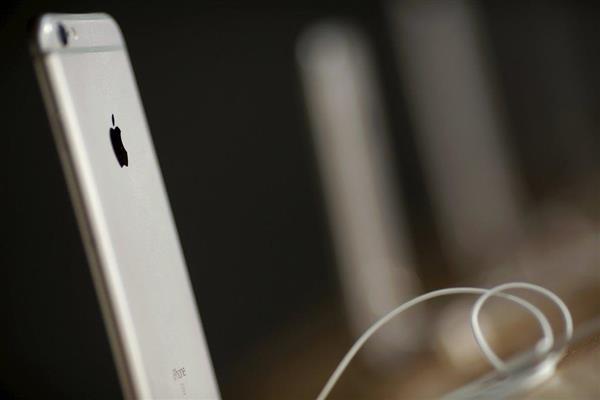 Once again, the rumor mill has suggested that Apple might get rid of the standard and traditional 3.5 mm headset jack in favor of using a Bluetooth wireless headset. This time, new reports are saying that aside from discarding the standard headset jack from its set of features, Apple might very well utilize the Smart Connector for the first time in mobile devices, starting with the iPhone 7.
According to a report by Apple Insider, reports of a leaked photo showing an alleged back casing of the upcoming iPhone 7 were real. The three dots that were found in the bottom part of the casing design were for the Smart Connector. The said fetaure debuted last year when it was introduced on the iPad pro tablet, allowing users to connect and link to the device a variety of external hardware via the said peripheral connector, mainly keyboards. Should the rumor be confirmed by Apple, it will be the first time the feature will be included in any iPhone.
Aside from the Smart Connector, rumors also point out that the new Bluetooth EarPods that will come with the iPhone 7 will be chargeable on the device itself via the Lightning port.
Additionally, one more new feature that may have been revealed by the leaked photo was the introduction of a dual-camera setup for the main rear lenses of the upcoming iPhone 7.
In the past, it was rumored that Apple is going for thinner designs for new iPhones, which is also one of the reasons cited why the 3.5 mm jack might be ditched completely and allegedly called for the Cupertino-based company to trim down on the design of their main rear camera and remove the slight protruding bump it had for a long time now.
Other rumored specs include the inclusion of a True Tone display technology and a set of hardware that is closely similar to that of the iPhone 6s.