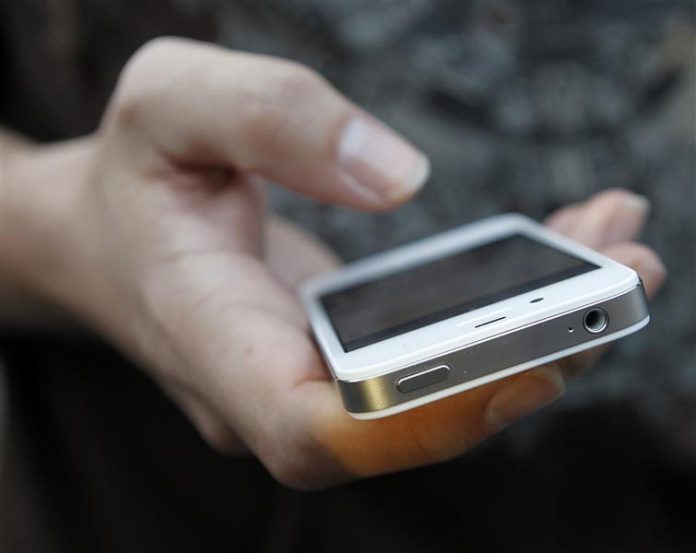 More and more rumors, speculations, and leaks have been surrounding the new and upcoming iPhone 7 the closer it comes to its expected release date this time around, a mobile industry tipster revealed the supposed battery capacity of the new Apple smartphone, giving users a fair idea of how the new iteration of the iPhone would fare against the current iPhone 6 series.
In a new Twitter post from OnLeaks, it was said that according to a fairly reliable source, the upcoming iPhone 7 would have a battery capacity of 1,960 mAh. The current iPhone 6s smartphone only has 1,715 mAh worth of battery power under the hood, making the iPhone 7 if this bit of information would turn out to be actually true sport at least 14 percent more battery power than the iPhone 6s.
While there is certainly more power coming be it a mere 14 percent or more this would not immediately mean that users would be able to experience better battery performance when in use. Other factors that could affect the battery power include app activities, hardware power consumption, tasks' frequency, as well as the device's own method of saving, not to mention that the device is also expected to come with the new iOS 10.
The new iOS 10 is the newest version of Apple's mobile operating system. The software is currently on its developer beta stage, and is expected to start rolling out to a selection of Apple mobile devices, and is expected to be the same version of the iOS software than can be found on the iPhone 7 and iPhone 7 Plus devices, once they get released.
Other things expected to come to the new iPhone 7 include faster Touch ID technology, as well as the long rumored removal of the traditional 3.5 mm headset jack in favor of using a wireless headset rechargeable through the device itself via the Lightning port.