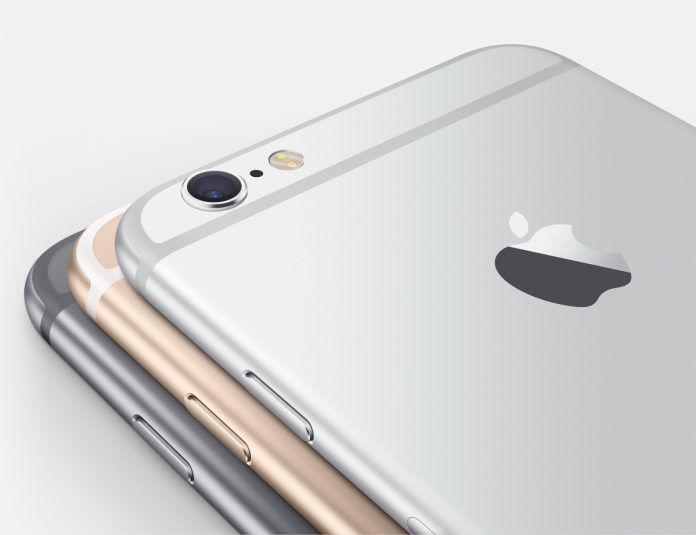 Apple could be looking to adopt a bezel-free top-to-bottom screen for the iPhone 7, similar to that being used by Samsung on the Galaxy S6 Edge.
According to a report by DigiTimes, Corning and Asahi Glass have been sending the Cupertino company touchscreen glass samples for bezel-less displays. The report further indicated that the samples utilize glass-on-glass technology, which sandwiches a glass touch panel between the LCD display and the cover glass. This is not the first time that Apple will use the technology as the company previously used it from 2007 to 2011.
Apple may be reverting to glass-on-glass technology because it has better sensitivity along the edges, which would benefit iPhone users.
It has also been reported that Marek Weidlich, a designer from the Czech Republic, has posted a mock up of an iPhone with bezel-less display. His design also integrates the speculations of 3D touch technology as replacement for the home screen.
Meanwhile, Apple is said to be considering the use of OLED displays supplied by Samsung for the next iPhone version. According to a report by ETNews, Apple is considering the OLED displays from Samsung and is expected to make a decision by November whether they will push through with the display or not. This could be a very big deal for Samsung in terms of its production of curved OLED panels.
Aside from Samsung, LG is also reportedly providing OLED displays for the Apple Watch, while JDI is said to be eyeing being Apple's choice provider for higher-end devices produced by the company.
As it stands, Apple may be continuing its business relationships until 2016 as the plans have reportedly been laid out by the company for its next device.