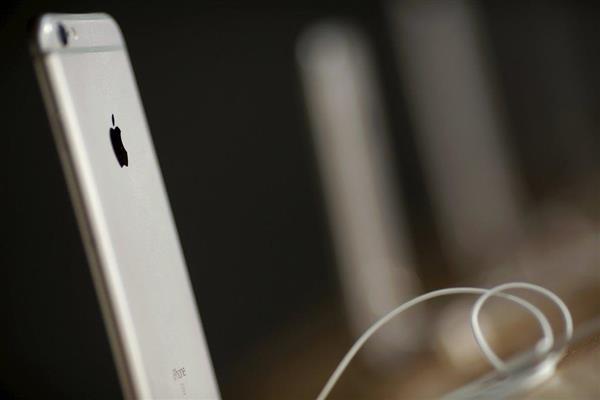 Apple might be delivering a number of changes in its upcoming and long rumored new iterations of its iPhone devicethe new iPhone 7 and the bigger and more premium variant, the iPhone 7 Plus. If predictions from industry analysts are to be believed, it seems that Apple is ready to increase the amount of both the RAM and the built-in internal storage capacity of the upcoming iPhones.
In a recent report published by industry analyst TrendForce, Apple might be bringing to its iPhone devices the first ever LPDDR4 memory. This will allegedly be incorporated by the Cupertino-based company in the bigger 5.5-inch Apple iPhone 7 Plus with 3GB RAM. On the other hand, the standard iPhone 7 is said to come with 2GB RAM.
The 3GB LPDDR4 RAM for the iPhone 7 Plus can be achieved through the use of four stacked 6B mono-die modules. According to the report, this will allow the bigger iPhone variant to have additional memory for the dual main rear camera setup that will be coming with it.
Since a dual camera set up will require bigger storage capacity, Apple is said to be delivering the biggest amount of internal storage capacity. Based on the report, it seems that Apple will discontinue making iPhones with entry-level storage capacities.
A bigger 256GB storage can be expected for the iPhone 7 Pus, while the old 64GB variant may be replaced with a 128GB one. The smaller one, the 16GB, is expected to be phased out by the company. Should this prove to be true, the iPhone 7 Plus will have the highest capacity of NAND Flash memory in Apple's device history.
The new iPhone 7 series is expected to be launched sometime in fall this year.