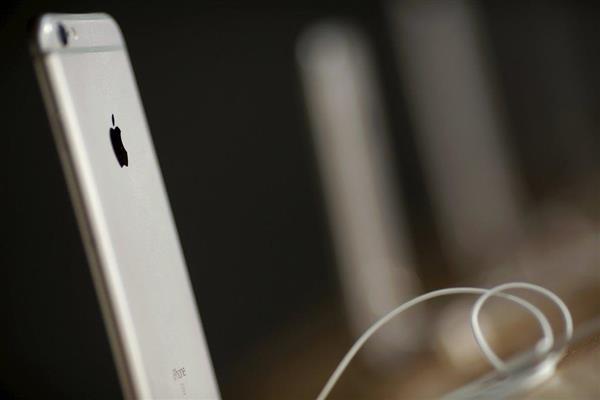 A recent set of leaked images revealed what is claimed to be the battery that will be used for the upcoming Apple iPhone 7, hinting on a possible larger battery capacity, while being slimmer and smaller than previous versions.
According to a report by Mac Rumors, a set of images from a Chinese source showed what is allegedly the battery that will be used for the upcoming iPhone 7. The battery at has a watt-hour capacity of 7.04 watt-hours (Whr). To compare, this is significantly larger in Whr capacity than the iPhone 6 and is slightly ahead of the battery of the iPhone 6s. The iPhone 6 had a battery at 6.61 Whr, while the iPhone 6s had a 7.01 Whr battery.
However, the voltage information of the battery was not shown in the images, which means that the exact charge capacity cannot be determined after all. Still, it is expected to be something similar to the battery of the iPhone 6s.
With the battery shown in the leaked images appeared thinner than older ones, previous rumors that pointed to a slimmer iPhone being worked on by Apple seem to have been more plausible.
While Apple is still yet to make any announcement regarding its upcoming new iteration of its flagship smartphone, the rumored specs for the device include a faster Apple A10 chipset, Smart Connectors which will give way to external accessories for the device, internal storage capacity of up to 256 GB worth, and stereo speakers.
Additionally, it was long rumored that Apple would be removing the standard 3.5 mm headset jack on the new iPhone 7, urging users to focus more on the use of the Lighting headset and wireless Bluetooth headsets. It is also expected to remove the rear antenna bands on its back panel.
A premium variant for the iPhone 7 Plus was also rumored to sport a dual camera setup with optical zoom feature.