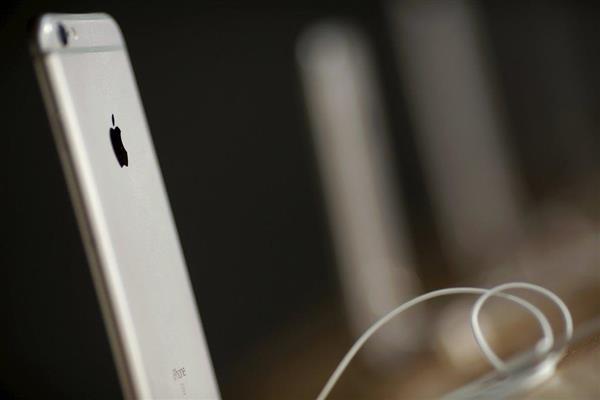 With the expected launch date for the smaller iPhone 5se as well as the new iPad Air 3 coming less than a month from now, the rumor mill is once again hot about the two upcoming devices from Apple. Now, a new report revealed that Apple is planning to incorporate in the upcoming iPhone 5se a chipset that is the same as the iPhone 6s and an A9X chip for the new iPad Air 3.
According to a report by Bloomberg Business, a person familiar to the release plans of Apple revealed to them that the Cupertino-based company is planning to announce new devices in March that uses an A9X chip and an A9 chipset. These new devices include an "updated iPad" as well as a "smaller screen iPhone"which hints on the long rumored duo of the iPad Air 3 and the iPhone 5se, respectively.
With the same 64-bit ARM A9 chipset that is currently found in the iPhone 6S and 6S Plus, the iPhone 5se won't come as a slow device, despite its smaller size. Aside from the processor, the iPhone 5se also takes a few other specifications form the iPhone 6s, such as an incorporated NFC chip for Apple Pay as well as support for Live Photo. The most notable feature of the upcoming device is the 4-inch display. It is expected to be available in color variants gold, rose gold, silver, and space gray.
As for the iPad Air 3, rumors say it that it will sport features the same as that of the new iPad Pro, which means that a Smart Connector can be expected. A LED flash was also tipped to be incorporated in the main rear camera of the devicewhich, if proven to be true, will be a first of its kind for any prior iPad models to date.
The iPhone 5se and the iPad Air 3 are both expected to launch on March 15, with sales expected to start on March 18.