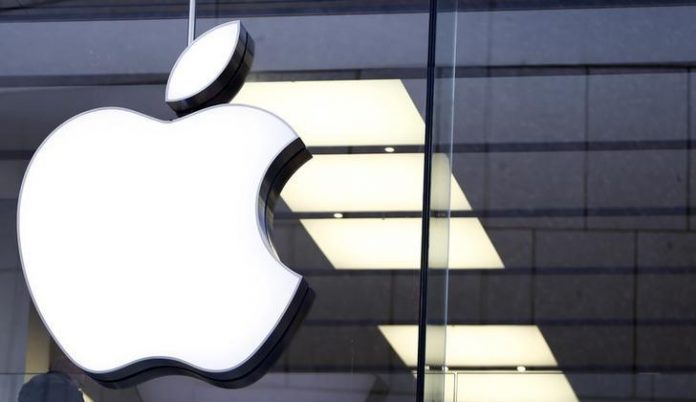 The most interesting thing about the rumored iPad Pro 2 is that Apple reportedly is giving it an unconventional screen size that should fall between the 9.7-inch and 12.9-inch versions.
According to reports, the new generation professional tablet computer will be sporting a 10.5-inch screen and that it'll have its official release by next year.
In a note revealed online, KGI Securities analyst and a respected one at that, Ming-Chi Kuo, said that there will be three different iPad sizes to be unveiled in 2017 and that the iPad Pro lineup will be covering the two the retention of the 12.9-inch model and then the introduction of a new 10.5-inch iteration, while the 9.7-inch version will remain as the budget-friendly iPad. Although Kuo did not provide who his source was, his previous notes about upcoming mobile devices and products have been somewhat accurate.
Furthermore, he said, as reported by Tablet PC Review, that the new and upcoming version will be primarily intended for the business and education sectors, where the tablet will probably be utilized for more productivity other than just gaming and multimedia.
And since the new iPad Pro is going to have a screen size that's in between the two previous iPad models, it could also mean that its price will also be somewhere in between the price of the current variants.
So if the tablet is indeed in existence and will be launched next year, what then are the prospective features and specs?
There is a possibility that the upcoming iPad Pro 2 with a screen size of 10.5 inches will be retaining the A9X processor from Apple; which actually makes a lot of sense because speculations say that the company will be marketing it as the replacement of the iPad Air 2. If so, consumers shouldn't expect it to come with the more powerful A10X processor, because the device it is meant to replace isn't the top of the line.