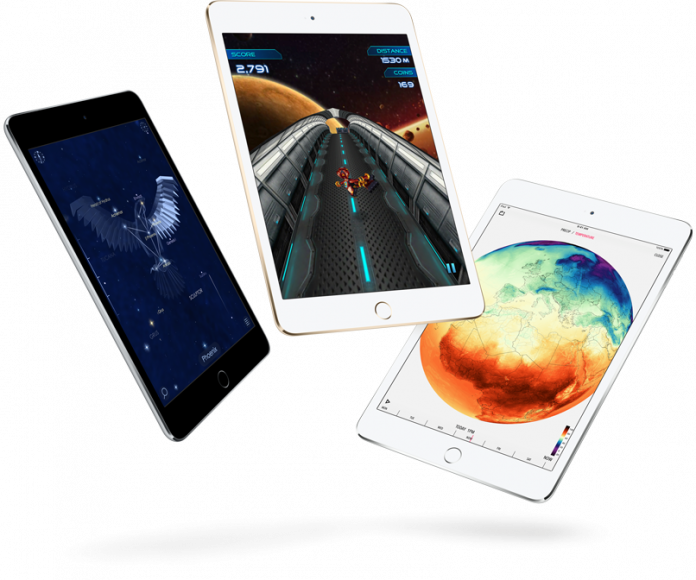 The iPad mini 5 is expected to be released this September alongside the new iPhone 7 series, but it may not come called as what was previously expected, due to the perceived changes that might take place within Apple's line of tablets.
In a recent rumor report, it was said that renowned Apple analyst Ming-Chi Kuo stated that Apple could very well kill off the entire line of the iPad mini tablets. However, this would not mean that the long-rumored device would no longer come at all. The device would still see the light of day, only under a different name. Rumors have it that the previously called iPad mini lineup would now be called as the iPad Pro mini.
As for the specs of the device, it is expected that the upcoming mini tablet from the Cupertino-based company whatever it may end up being called as would be made from the same strong aluminum material with the same grade as what was used for the iPhone 6 and the iPhone 6s. This would mean that the upcoming device would be durable and less likely to break when dropped but it won't be completely shockproof though.
Other specs include the removal of the standard 3.5 mm headphone jack a move that has long been rumored to be pulled off by Apple, possibly starting with the upcoming iPhone 7 series. The device could also possibly come with a premium version that features a stunning resolution of up to 4K Ultra HD. A faster processor, the new A10 chip, is also expected to be the one powering the device.
Since the new iOS 10 version is already in its beta stage and is also expected to be released sometime later this year, it could very well be that the new device would come with this newest version of the company's own mobile operating system out of the box.