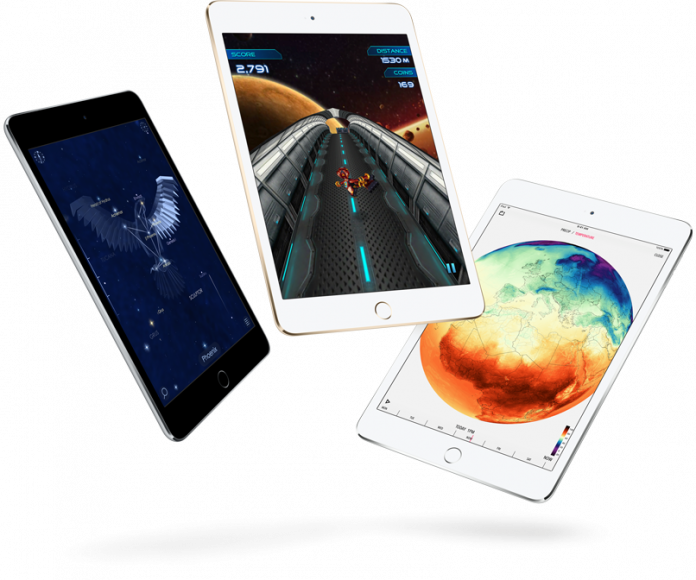 Reports are pointing to a possible fall release date for the long rumored iPad mini 5, which has been a regular in the rumor mill for quite some time now. As per the latest talks, the purported device would be released by the Cupertino-based company sometime in September and is expected to be released alongside the new and upcoming iPhone 7 series of smartphones.
According to a rumor roundup report done by Mac World UK, this rumored release date for the new iPad mini tablet may have been due to the schedule of the release of the current iPad mini 4. Usually, the iPad mini models would be launched on a separate company event following the announcement of the new iPhone on that year. But last year, the iPad mini 4 was announced and launched alongside the iPhone 6 series and the iPad Pro.
The iPad mini 5 was first madly rumored to be coming earlier this year in a company event that instead launched the 4-inche iPhone SE, as well as the new iPad Pro 9.7. The iPad Air 3 tablet was also expected to be coming on the said event was nowhere in sight. The smaller iPad Pro is rumored to have replaced the iPad Air 3.
As for the specs of the iPad mini 5, rumors have it that the new tablet would be coming with a new chassis this time made out of the durable 7000-series aluminum which is same material used in the iPhone 6 series smartphones. As for the display, the inclusion of Apple's 3D Force Touch haptic feedback technology had been tipped, as well as a bigger storage capacity Apple is said to be ditching the 16 GB variant in favor of the 32 GB variant as the smallest storage capacity for any Apple device.