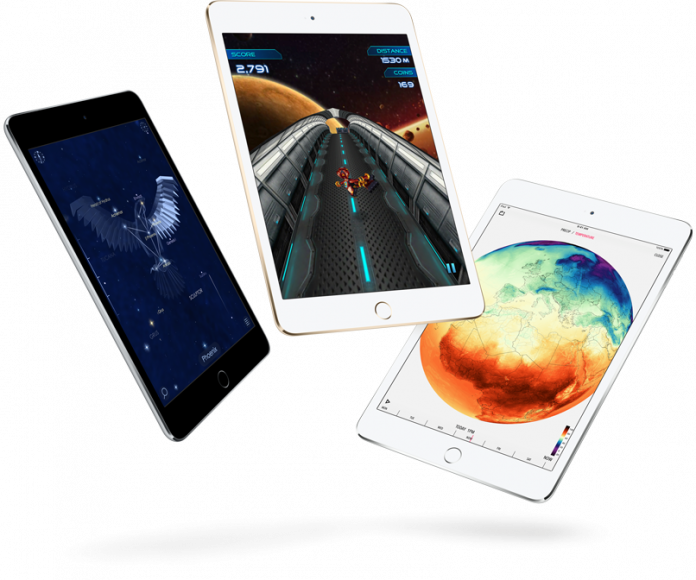 The upcoming small tablet from Apple, the new iPad mini 5, may not be called as such after all, as latest rumors have pointed out that Apple might be moving on to naming the entire line of tablets under the Cupertino-based company's hood with the "Pro" branding on it. With that in mind, rumors have it that the upcoming iPad mini 5 might be called as the new iPad Pro mini.
The latest rumor report has stated that Apple might be making the "Pro" branding a standard across all of its tablet variants. This started with the company releasing the massive iPad Pro tablet. This was then followed by the release of the iPad Pro 9.7 tablet. The iPad Pro 9.7 tablet was long rumored to be the much awaited successor to the iPad Air 2, dubbed as the iPad Air 3. However, a device named as such was never released. Instead, something that sports the same set of specifications expected for the iPad Air 3 was released as the new iPad Pro 9.7.
Following this line of rebranding by Apple, speculations arose that the Cupertino-based company might also never release and iPad mini 5 tablet. Instead, fans can expect the tech giant to be coming up with something new in terms of naming, at least. The long rumored iPad mini 5 might be released as the iPad Pro mini.
As for the release date, rumors have it that the sequel to the iPad mini 4 whatever it may end up being called as might be launched alongside the new and upcoming iPhone 7 series. If not, the device might then be coming at a separate launch event for it a week or two after the new flagship smartphone of the company gets launched.
Apple has yet to make any sort of teaser or confirmation for the long rumored device.