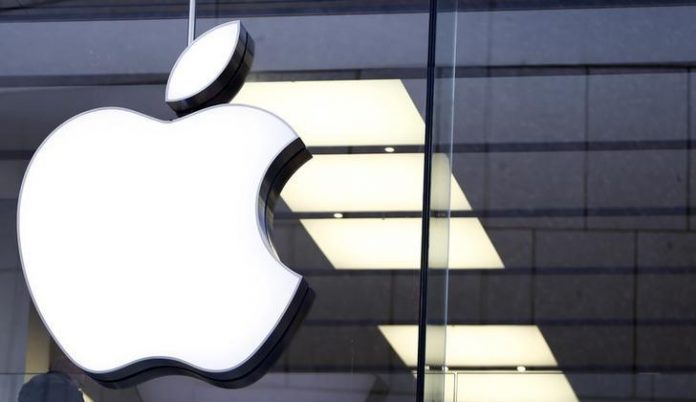 Speculations suggest that tech enthusiasts may have to wait a little longer for the release of the rumored iPad Air 3 as it apparently will not arrive this year.
According to Tab Times, instead of a touted release this November, the next-generation tablet from Apple may be unveiled in March 2017 due to the earlier announcement of the 9.7-inch iPad Pro. The Cupertino-based giant is believed to be currently focusing on the launch of its flagship device first before presenting consumers with more products.
When it comes to the specifications, the new model is said to be equipped with the latest A10 chipset which will make it faster and have better performance compared to its predecessors. It may also be partnered with a sizable random access memory (RAM) and the iOS 10 operating system for an improved user interface. The internal memory may become available in three variants with 64 GB as the base storage, followed by 128 GB and 256 GB for a more spacious device.
Meanwhile, the chassis is deemed to be made with aluminum similar to the material found in the iPad Pro 9.7 giving it a sleek-looking unibody. Other features purportedly included are the Force Touch True Tone display and stereo speakers.
If the top-of-the-line attributes come to fruition, it is predicted that the latest model will cost around $599; but, if the True Tone display is omitted, the gadget may be offered with a starting price of $499.
Since Apple is known to keep specifics of their new offerings under wraps, available information should be taken with a grain of salt. It has been noted that the current iPad Air has been recently marked down with a $100 discount on eBay from its original price of $399. However, it is only for the Wi-Fi version of the tablet.
More details regarding the iPad Air 3 are expected to be released in the following months.