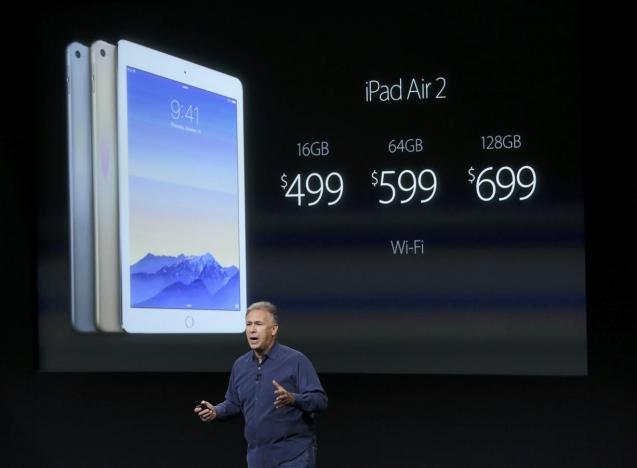 Everyone knew with almost absolute certainty that the iPhone 7 and Apple Watch 2 were to be the main attractions at the recently concluded Sept. 7 Apple event. And while there were rumors that other products from the American tech giant were also primed to be announced, there was an air of disappointment that surfaced because, as it turned out, the iPad Air 3 wasn't part of Apple's lineup for the event. Now, it's back to square one for every single fan of the iPad Air series, including a renewed worry about the entire lineup getting canceled.
Before the lead up to the rumors of a third-generation iPad Air set to be launched, there were talks claiming that Apple is considering ditching the line in order to focus more on the iPad Pro series. But when the Sept. 7 event became a talk of the town, there was newfound hope from fans that the iPad Air 3 will eventually be part of it. But then again, it was a no-show, suggesting that the earlier cancellation rumors may actually have some truth to it.
On the other hand, iTech Post believed that the upcoming device's release date is merely postponed and that the release was not entirely canceled, adding that it apparently will be hitting stores in early 2017. The report also acknowledged prior rumors of it getting released either in October or November, but that possibility is quite slim right now.
As for the iPad Air 3's specs, there's very little information available, and every report that can be found about it are just rumors and speculations. The most notable of which is the prospect that it will be wearing a premium, more durable type of aluminum material, which, in return, will give it a slimmer and lighter feel. Furthermore, the upcoming tablet is rumored to come in three variants in which the difference of each is merely the internal storage capacity. The base model has a memory capacity of 64 GB, followed by a 128 GB model, and the premium 256 GB variant.