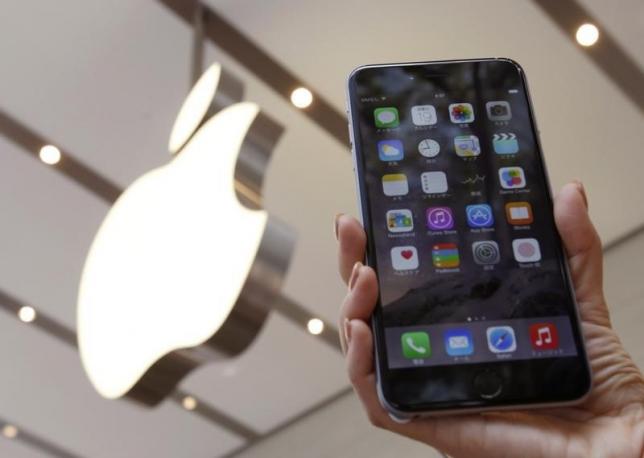 The game between Apple and iOS jailbreak creators still continues with Pangu's surprising release of the hack for iOS 9.3.4. The crack had been available in the last couple of weeks until the tech giant rolled out the iOS 9.3.5 update that left the Chinese programming group on their heels once again and jailbreak fans wondering if a corresponding move from Pangu will still happen.
While it seems that the new system upgrade is nothing but a way to thwart groups like Pangu out of their game, a larger reason was actually at play. As it turns out, it patches a spyware that was supposedly used by a government trying to track down an internationally recognized human rights defender. The tip came from an article published by Citizen Lab and Lookout Security and called out the Cupertino-based company to execute a plan. The device hijacker is able to monitor one's movement remotely treading the same lines as stalking. Apple responded effectively, hence iOS 9.3.5.
A couple of weeks ago, there had been debates whether upgrading to iOS 9.3.4 was even worth it given iOS 10's nearing release. The new system is touted to come alongside Apple's brand new iPhone which will be launched early next month and will almost immediately hit the shelves after. There have even been rumblings that Apple may no longer release any other patch as they are also looking forward to moving on to their new line of operating software. However, with the premise that prompted Apple to eventually roll out iOS 9.3.5, everyone is highly urged to update all their iOS 9 devices.
On the other hand, for those who are die-hard jailbreak users, Pangu's iOS 9.3.4 hack is still usable for iPhones 4s to the iPhone 6s Plus, iPads, and the iPod Touch. Unfortunately, whether the third party developer or any other similar entity is looking to develop a hack for the iOS 9.3.5 or not still remains to be seen.