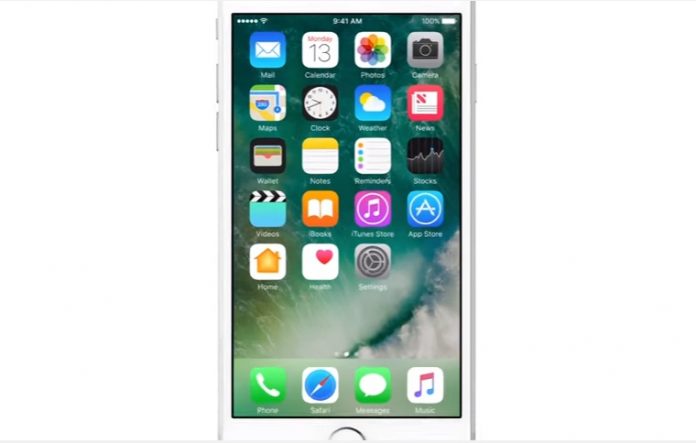 Ever since Apple dished out their latest operating system for mobile devices, the iOS 10, at the iPhone 7's launch event last September, the company has been on a roll in dishing out updates as they are very much aware that some programmers are on a mission to crack the code of the elusive software.
The tech firm from Cupertino may well seem to be on top of things as they are pretty good in warding off such attempts. With that said, fans suspect that such entities like the renowned team of Chinese programmers known as Pangu might be having a hard time in looking for flaws within the iOS 10's code. Hence, there are some who speculate that keyloggers such as the aforementioned team might have given up the fight.
On the other hand, there are reports stating that the hacker collective has already devised the much-awaited jailbreak tool and it is rumored to be unveiled sometime next month.
It was reported previously that folks who wish to gain access to the iOS 10 jailbreak tool are advised to avoid upgrading from the iOS 9 version. It has been mentioned that it's almost close to impossible to revert back to the previous OS once the iOS 10 is fully operational within a device.
Fortunately, there are some who have tried to rectify this situation and found a way for users to return to their previous iOS from iOS 10. TinyUmbrella is a program that allows users to downgrade to an older version of the OS. It will be handy in the event that a jailbreak tool for the new iOS comes to fruition.
In the meantime, jailbreak users continue to wait for the cracked iOS 10 to finally be released. Unfortunately, by the time such tool comes out, it might be rendered obsolete as Apple has been releasing iOS 10 patches on a regular basis.