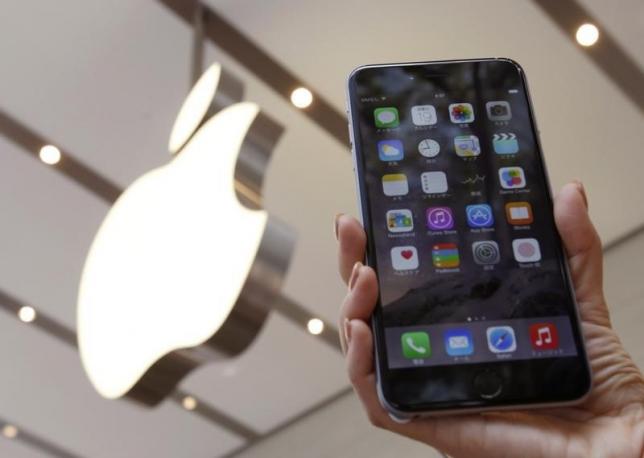 Jailbreak developers have decided to no longer devote their time cracking iOS 9.3.5, that is if the latest rumors are to be believed. As it turns out, third-party software teams are supposedly making the jump to iOS 10 which came out alongside Apple's iPhone 7 earlier this month.
Users may still be new to the latest operating system (OS) upgrade by the Cupertino-based company given that it has not been that long since it was released. Though hackers like the notable Pangu team have been trying to crack codes from previous iterations, their job when it comes to iOS 10 has long started. The Chinese programming group was reported to already be developing demos for the iOS 10 jailbreak as early as July this year.
Needless to say, it does not necessarily mean that the jailbreak for the latest OS will come right away. An article by Gotta Be Mobile notes that the process of developing a mirror code for iOS may take a couple of weeks up to a month. And despite numerous claims that it is tipped to drop sometime next month, reports cautioned that there has been no official announcement from Pangu regarding the release. There are also a couple of fake jailbreak tools lurking around on the internet which are usually used for online theft so jailbreak users are advised to not download these malicious offers.
Skipping iOS 9.3.5 altogether may be a bad move for Pangu and similar groups as the update only had minimal changes brought to the devices it ran. In fact, there were even debates whether Apple users would even need to update their gadgets or stay with iOS 9.3.4 which was also deemed forgettable. However, the rollout was not entirely useless. The tech giant released their last update for the iOS 9 software in order to patch spyware that was being used to track the activities of an international human rights defender.